30 May 2022.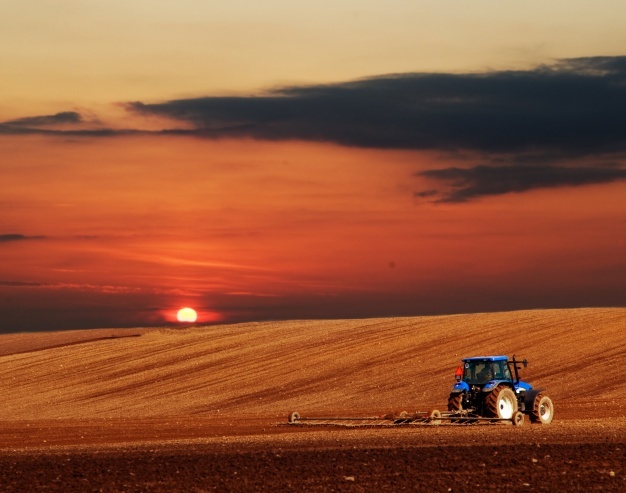 AgForce is encouraging members to take part in a new national career mapping survey.
The survey, created by the Department of Agriculture, Water and the Environment and the Department of Education, Skills, and Employment, will take 10 minutes to complete and will ask you questions about your role, how you got into the agriculture industry and the kinds of skills required to complete your job.
The findings will help identify any new or evolving occupations, as well as traditional or non-traditional pathways, and will be used to build a digital map of modern occupations and career pathways for use by career seekers on the YourCareer.gov.au website.
In order to capture as many occupations as possible to paint an accurate picture of what it means to work in agriculture, forestry, and fishing, you are invited to share the survey with your colleagues and wider network.
The survey will remain open until 20 June. 
For more information please email bec.rodger@pragma.com.au
To learn more about the research project, please email industrynci@dese.gov.au.