26 April 2022.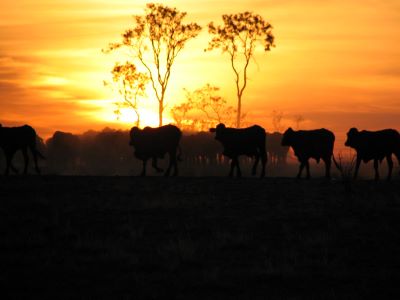 It's time for our members to get involved in AgCarE – our unique natural capital approach to farming.
In last week's Action, AgForce CEO Michael Guerin provided valuable insight into the ground-breaking accounting program that strengthens our move toward a natural capital approach - identifying, acknowledging and rating rural property performance on a case-by-case basis.
The scheme, which will launch on June 30, is our response to our membership's frustration at not being able to access currently available carbon markets - such as the federal government's Emissions Reduction Fund - because the cost and complexity of doing so is prohibitive for most family farming operations in Queensland.
Anyone who would like to jump on board as we start the early rollout process should complete an expression-of-interest form.
This will be followed by some online information sessions running over May and June, with more details on our website.
For more details contact Greg Leach on 0428 720 651 or leachg@agforceqld.org.au