22 April 2022.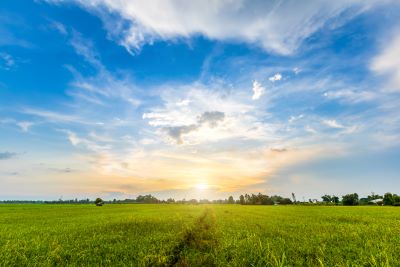 AgForce is calling on voters to back the momentum of our regions, as part of the National Farmers' Federation's election 2022 campaign.
The NFF's Time to Thrive campaign encourages a strong and sustainable future for the rural industries that make our communities tick.
Our regions are the engine that drives Australia.
They are home to export-oriented industries that compete and win on the world stage – generating wealth and prosperity for all Australians.
Throughout COVID-19 our regions have stood tall- buffering Australia from economic headwinds, and showcasing lifestyle envied by those confined to major cities.
This election, we look forward to sharing ideas with all Australians as we head to the polls, and doing our part to ensure the renewal of our regions is front and centre.
For more information on Time to Thrive, log onto the website.
You can also sign up to receive a policy voting guide that contains all the information you need to make an informed choice.