Version 2022-2 Last Updated 14 March 2022.

Biosecurity for your agricultural enterprise requires you to be aware, be alert, and be prepared. Livestock and crop production requires biosecurity diligence. Everyone has a general biosecurity obligation, including farm visitors and co-existing land users. These checklists and templates may help you with your farm biosecurity.
Key Points
Biosecurity remains one of the main risks to agricultural production
Be prepared with processes to protect your farm and ensure your family, farm visitors and contractors know what they must do too
Here are a few practical tips and templates to assist you with farm biosecurity
Farm biosecurity plans


Depending on your agricultural commodity, many farm biosecurity plan templates are available. One place to start is the toolkit page on the national Farm Biosecurity website where you can select the best template for your needs Many red meat producers use the Livestock Production Assurance 'On-farm biosecurity plan' template.

Your farm biosecurity plan needs to address six biosecurity principles:
Farm inputs
Farm outputs
People, vehicles and equipment
Production practices
Feral pests, diseases and weeds
Train, plan and record.



Farm pest week management plan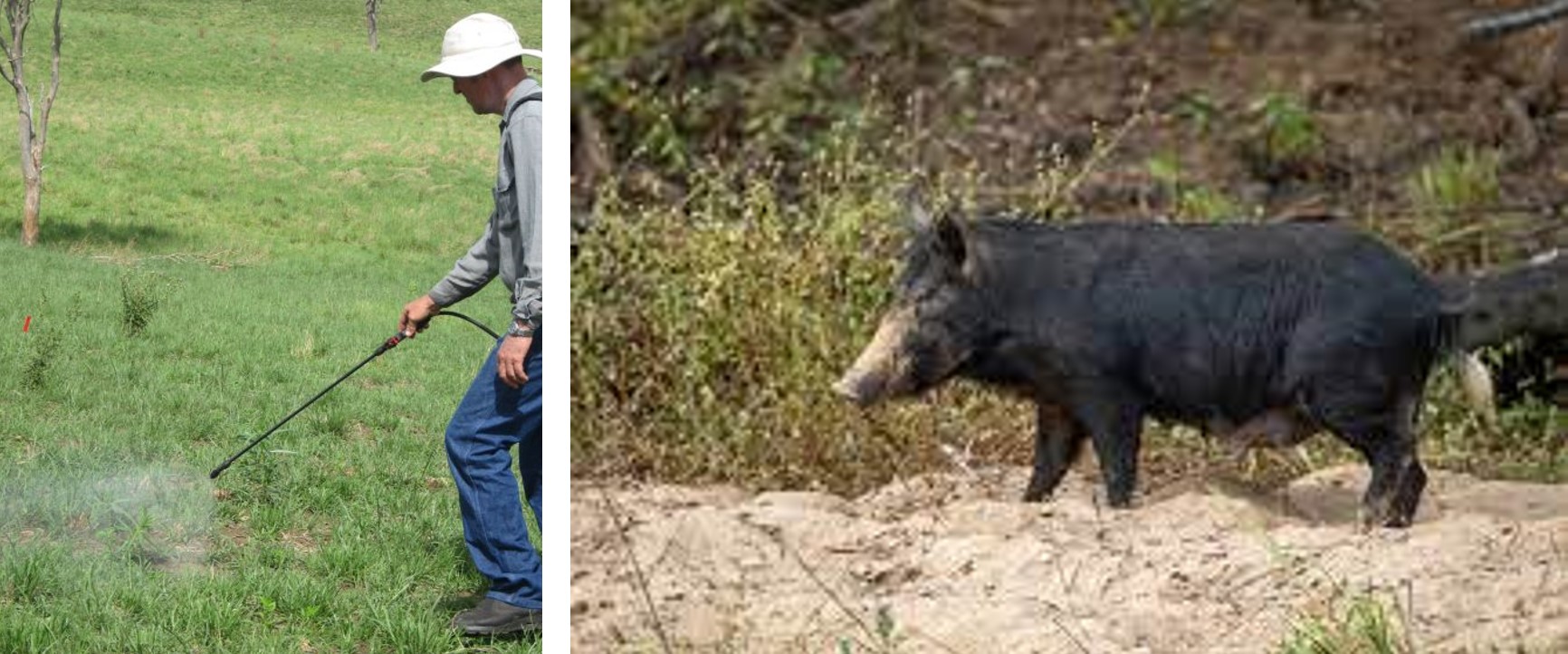 A sub-component of your farm biosecurity plan is a documented 'feral pest and weed management plan'. This plan should highlight priority pests and weeds, how and when to implement annual control, and required budgets. Here is a practical template

Biosecurity Matter Hygiene Declaration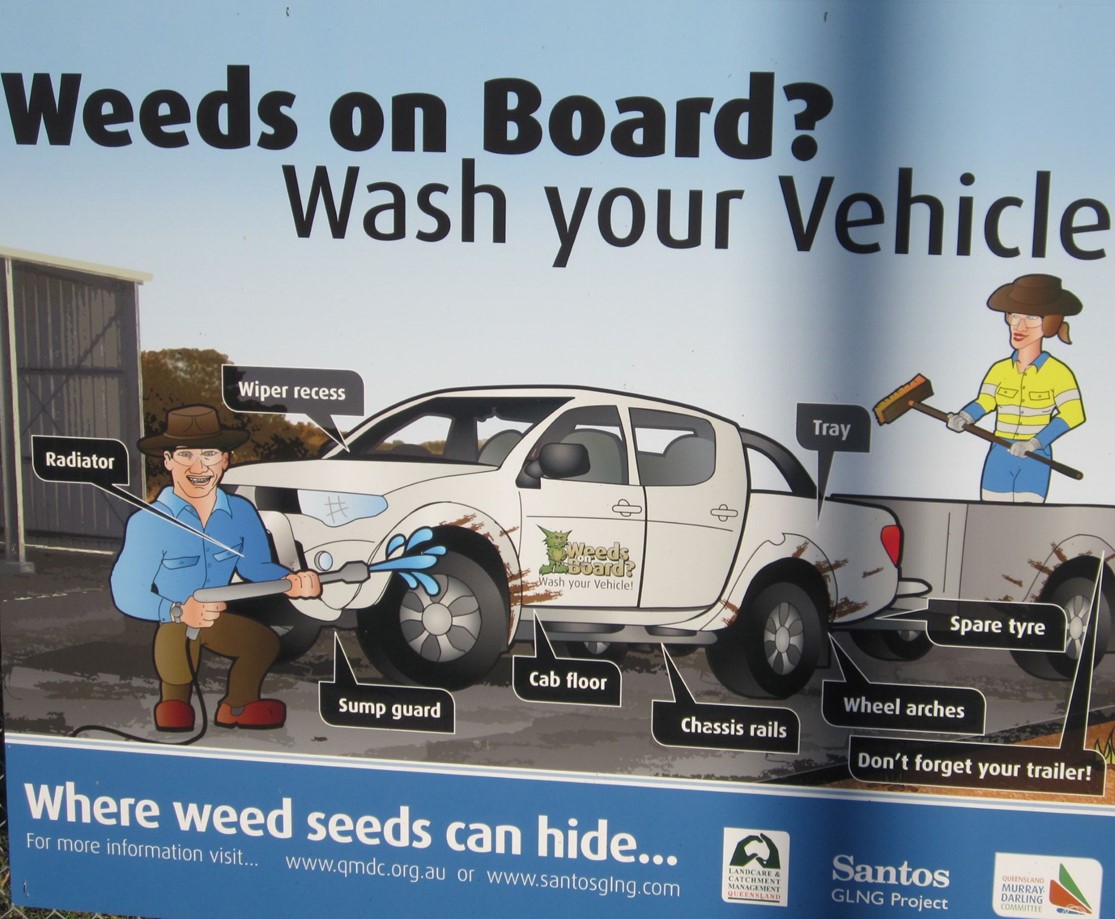 To help protect your property against contaminated vehicles, equipment, fodder, or gravel is to check these items on or before entry. One option is to ask for a signed declaration that actions have been taken to ensure no weed seeds or other biosecurity matter are on the item. Download the "Biosecurity Matter Hygiene Declaration" if you require a fillable PDF declaration form.

This short video by Belinda Callanan (Chair of AgForce Biosecurity Committee and qualified trainer for weed management and vehicle clean down) shows how and where to clean down a vehicle to remove risk of weed seed contamination.

More Information
Contact your local government, Biosecurity Queensland, Integrity Systems Livestock Production Assurance, or national Farm Biosecurity website
Contact AgForce on ph 07 3236 3100 or email agforce@agforceqld.org.au