28 March 2022.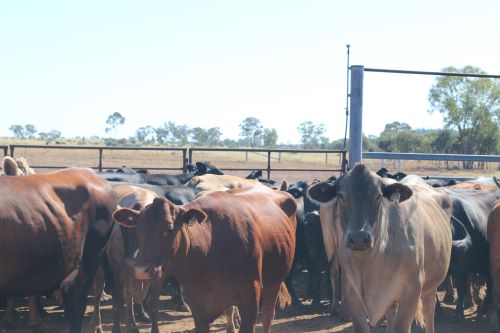 AgForce is encouraging members to have their say on the soon-to-be Cattle Australia's national work priorities.
Work is currently underway to establish Cattle Australia, the proposed new national peak body for the grass-fed cattle industry, with a launch date set for 1 July 2022.
Public consultation is now open for producers to help shape the agenda of the new organisation, and interested parties have until Friday 15 April 2022 to get involved.
To provide feedback visit the new Cattle Australia website at or email cattle.feedback@three60consulting.com.au.
In addition, Cattle Australia is hosting a series of webinars for producers to learn more about its purpose and development process, and your input will help guide the next stages of development.
Webinars are free to attend and open to all producers and other interested parties; however, registration is essential: 
Wednesday 30 March – 6pm-7pm AEST – register here
Monday 4 April – 9am-10am AEST – register here 
Friday 8 April – 6pm-7pm AEST– register here  
Cattle Australia is a result of collaboration between industry and government over the past 12 months to ensure the cattle industry can meet current and future challenges as well as contribute to the Commonwealth's goal for the agricultural sector to become a $100 billion industry by 2030.
AgForce supports the move and looks forward to working with Cattle Australia to ensure a bright future for the grass-fed cattle industry.