21 March 2022.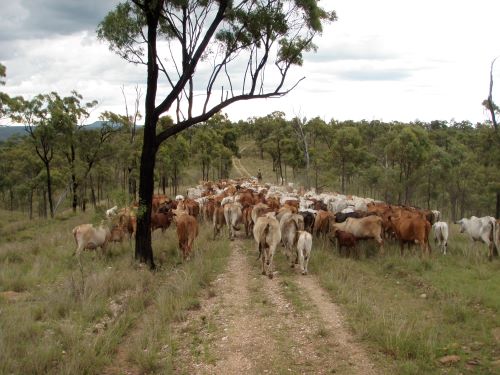 AgForce has welcomed proposed changes by the State Government to improve Queensland's vital stock routes network.
If given the green light, the latest proposed reforms will cut red tape and ensure the 72,000km network continues to serve the State's $18.5 billion agriculture industry.
New legislation will see the ongoing care of stock routes is conducted in the most efficient way possible, including a reduction in local councils' administrative costs to ensure every cent of user fees reinvested in managing the network.
The Bill to amend the legislation has been referred to the Transport and Resources Committee for consideration.
It proposes:
All fees go directly to councils (currently, State Government and councils take half each)
An option for councils to charge an application fee, which they can also waive for hardship, for example, during drought
Less red tape for councils around stock routes planning
The stock routes network is a key piece of infrastructure for producers who use it for agistment in times of drought, and for drovers moving and feeding up to 330,000 head of stock each year.
AgForce has been working with the Palaszczuk Government and the Local Government Association of Queensland, and we believe the proposed changes are a step in the right direction towards achieving a more sustainable and efficient stock routes network in the future.