14 March 2022.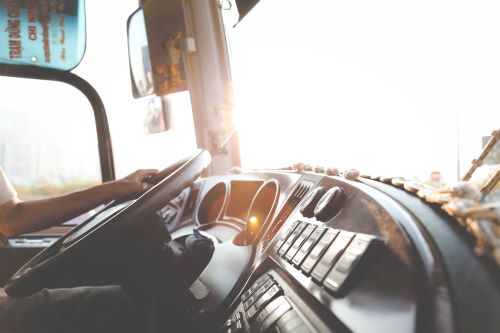 AgForce is urging members to play their part in helping ensure retention of primary producer vehicle registration concessions after a QCL front-page article last week raised issues of misuse by some producers who were allegedly competing with commercial operators.
In the article, Livestock and Rural Transporters Association of Queensland (LRTAQ) President Gerard Johnson suggested implementing measures like greater compliance enforcement including putting a concessional signifier on the national heavy vehicle plate, limiting the concession to vehicles of 12 tonnes or less, or extending the scheme to all vehicles that exclusively carry primary produce.
The Department of Transport and Main Roads (TMR) has not observed significant non-compliance, and AgForce will look to engage further with LRTAQ and the TMR on the issues raised, as well as continue to put downward pressure on transport costs.
AgForce sees great benefit in the scheme and does not condone any abuse of the concession – the best way of seeing it is retained. We will firmly oppose any moves to reduce its value to industry.
We encourage all concessional primary producer registration users to review the requirements of the scheme so that they are fully aware of their responsibilities.

Read more of AgForce's response and what AgForce Ag Business Committee Transport Coordinator Caroline Harris had to say.