8 March 2022.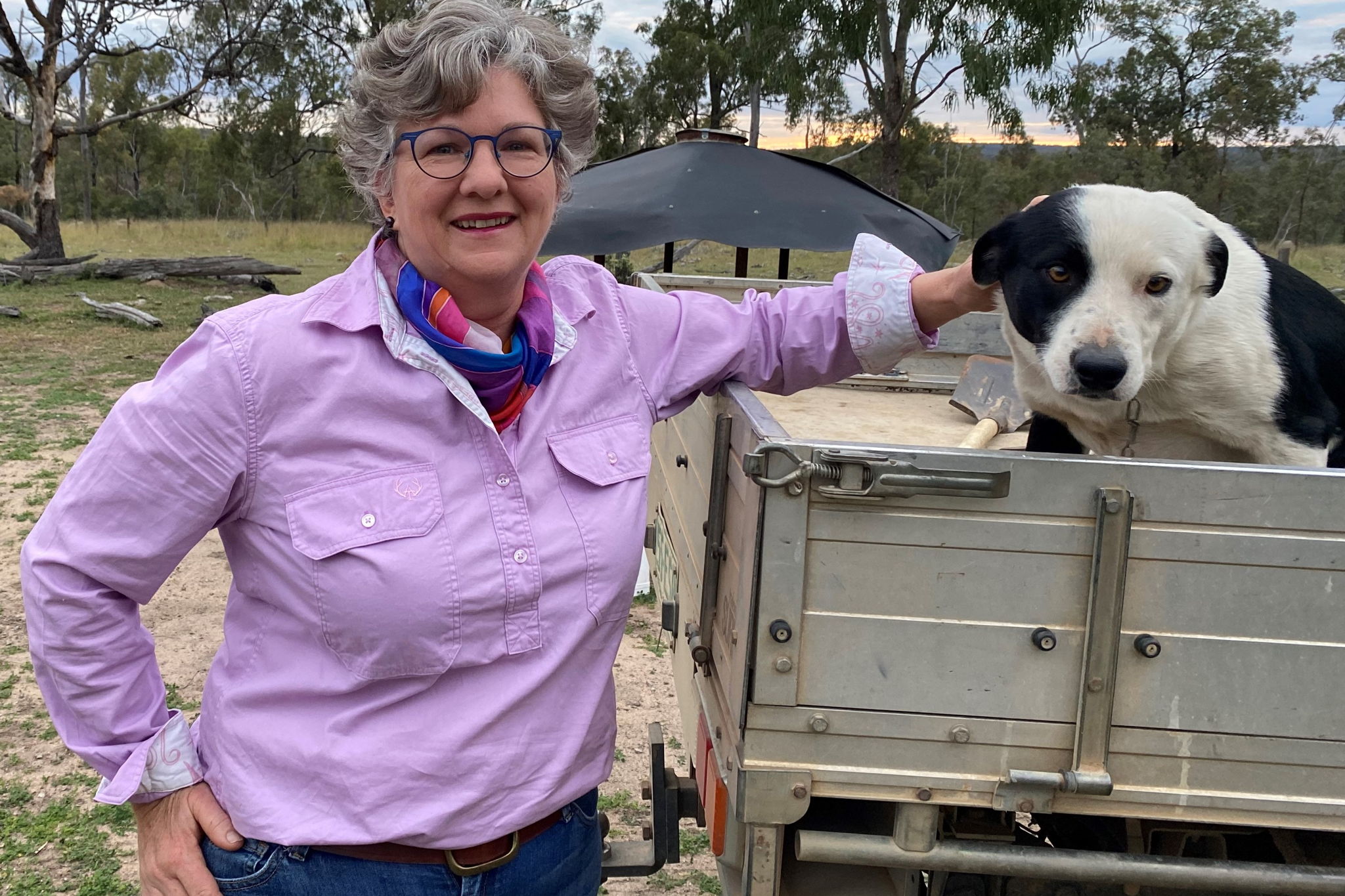 There are few industries in Australia that owe so much to the contribution of women as agriculture does.
And here at AgForce, we are proud to fly the flag for women - on International Women's Day and every day.
While only 32 per cent of the agriculture workforce are women, AgForce is leading the way for gender equality with women making up more than half (54 per cent) of our staff.
Indeed, our boards and committees include many inspiring, resilient, and innovative women, all working together for the future of the industry – under the leadership of General President and pioneering female Georgie Somerset.
Since the earliest days of European settlement in carving one of the world's largest agricultural economies out of the scrub, women have contributed significantly to everything from manual labour to business management and policy development.
Yet, it wasn't until 1994 that women were legally recognised as farmers in their own right.
One of Georgie's goals, when she began her role at the top of AgForce in 2018, was to encourage more women to come through the ranks and step into commodity-specific leadership roles, and we are now starting to see this taking place.
So, as we celebrate International Women's Day today, let's be proud of all our wonderful achievements and the contribution women make to Australia, agriculture, and the lives of those around us.
But as an industry and a society let's also not lose sight of how far we have to go in creating a gender equal world, free of bias, stereotypes, and discrimination.
A world that is diverse, equitable and inclusive, and where difference is valued and celebrated.
Together we can forge women's equality. Collectively we can all #BreakTheBias.