24 January 2022.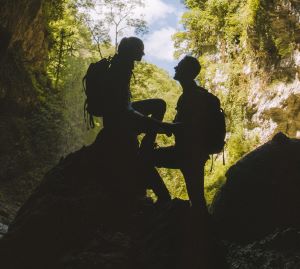 AgForce has welcomed a $55 million Federal Government rebate scheme to entice backpackers to Australia.
The fee, which is around $600, will be rebated for international students who arrive anytime in the next eight weeks, and for backpackers on working holiday-maker visas who arrive within the next 12 weeks.
The initiative is much-needed, particularly in rural communities, which have experienced crippling labour shortages exacerbated by COVID-19 travel restrictions.
The sting was particularly nasty during last year's winter harvest, when, with 100,000 fewer backpackers than in 2020, war veterans were marched in to help.
It is hoped the Government's latest move will be enough of an incentive for the the roughly 150,000 students and 23,500 backpackers who currently hold a visa and are not in the country.
AgForce would like to thank the Government for its proactivity in sourcing labour for our farmers and encourages a continued and concerted effort to help keep our industry afloat.