17 January 2022.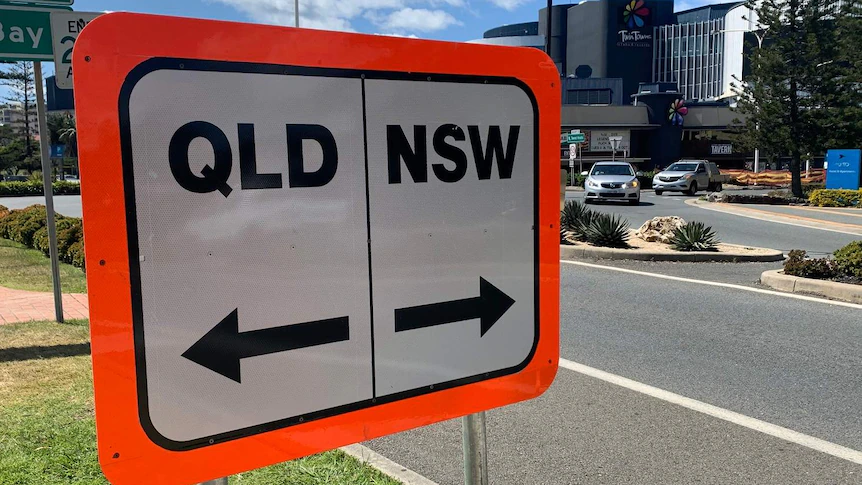 AgForce has welcomed the announcement that Queensland's domestic border restrictions have been lifted.
Queensland Premier Annastacia Palaszczuk removed restrictions on Saturday, after predictions revealed the State would reach the 90 per cent double dose vaccination target around the end of this week.
Chief Health Officer Dr John Gerrard said the border restrictions had done their job.
"The border restrictions have served their purpose which is to allow every Queenslander access to the vaccine, they have achieved that," he said.
"Every Queenslander has had access to the vaccine, and now the virus, as was always expected, is spreading through Queensland but with a vaccinated population.
"The job has been done and the borders are no longer required."
AgForce would like to thank the Government for working with us to ensure that agriculture kept moving while restrictions were in place, as well as members for their compliance and patience during tough times.
Facts about border operations over the past two years:
3.3 million online border pass declarations
3.68 million vehicles checked at road borders
35,902 vehicles turned around at the border
20,247 people directed in quarantine at the border
29,336 domestic flights met by police
1.8 million passengers checked from incoming domestic flights
4,452 people refused entry domestically
64,466 passengers directed into quarantine from domestic flights
4,112 international flights met by police
117,182 passengers checked from incoming international flights