11 January 2022.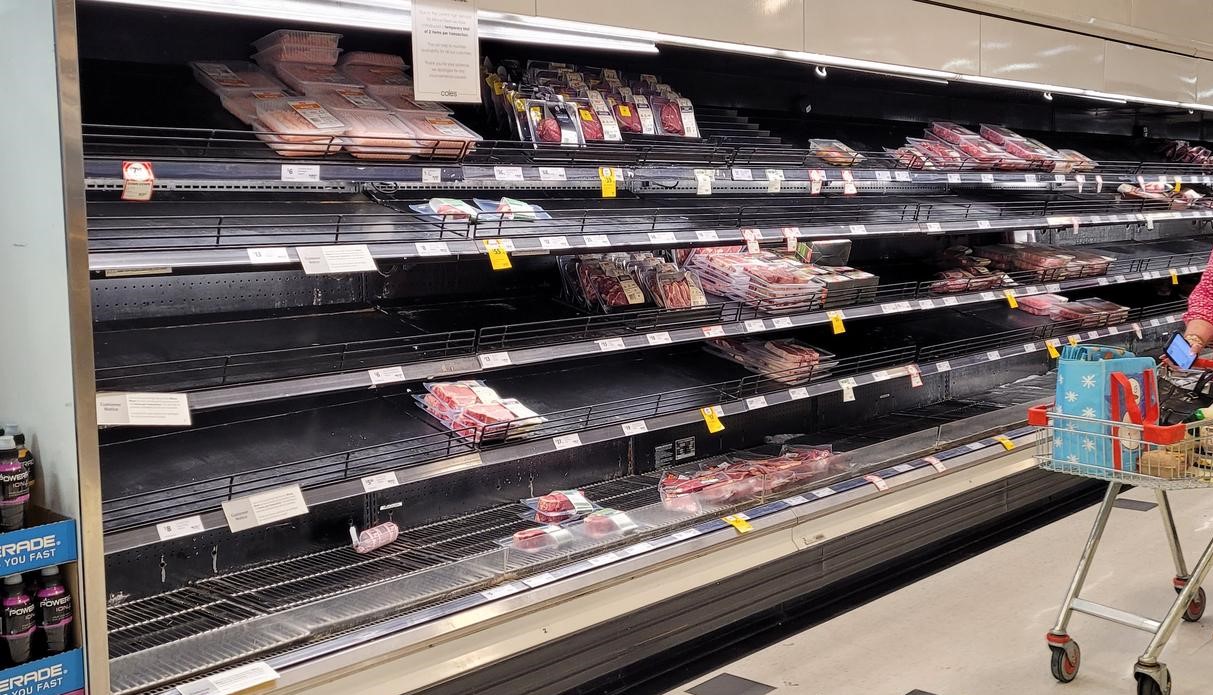 AgForce has welcomed Premier Annastacia Palaszczuk's steps to ensure Queensland's fresh food supply chain is unaffected by the COVID-19 emergency.
In a statement on Sunday, the Premier confirmed "agriculture and fisheries production" was classed as a critical industry, meaning essential workers who have close COVID contacts will still be able to continue in their jobs.
The State Government must also be notified but does not need to provide approval before identified workers commence duties.
For businesses wanting to use essential workers, a self-assessment needs to be completed – which can be found on the DAF eHub.
Workers will need to be fully vaccinated and wear a mask, as well as not showing symptoms of covid.
During the close contact quarantine period they are also required to: 
travel to and from work in a private vehicle
while travelling and working, wear appropriate PPE
maintain personal hygiene (hand washing etc)
undertake regular symptom surveillance 
undertake a Rapid Antigen Test (RAT) on Day 6, consistent with the requirements for all close contacts. A PCR test is an alternative to a RAT if they are unavailable. If at any stage they develop symptoms, they need to return to quarantine immediately.