14 December 2021.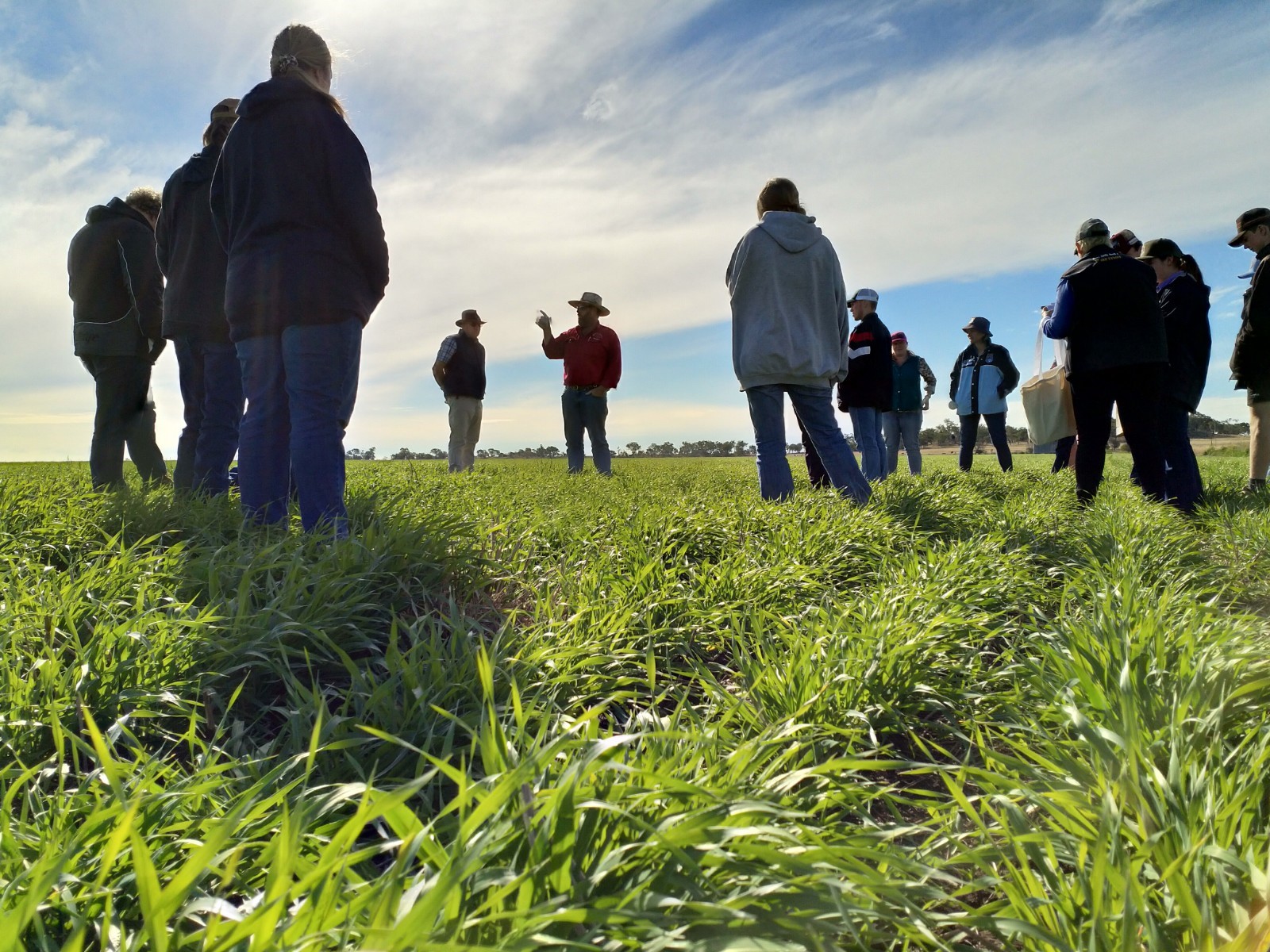 AgForce's SIPP team wrap up 2021 in their annual newsletter

The new normal continued for AgForce's School to Industry Partnership Program (SIPP) in 2021, challenging the team at every turn, but ensuring they came out the other side – stronger and more resilient than ever.

Work continued with the 'Agriculture School Engagement Program' and 'Agribusiness Gateway to Industry Schools' under funding from the Department of Employment, Small Business and Training, providing events to promote the diversity of careers in agriculture and pathways to those careers, as well as a gateway for surrounding schools to access these events.

The SIPP team also extended their reach with primary students, allowing them to discover the origins of food and fibre thanks to the Department of Agriculture, Water and the Environment under the 'Educating Kids about Agriculture' initiative.

Of course, without the support and participation of all the students, teachers, and industry members none of this would have been possible – and AgForce and SIPP can't wait to do it all again in 2022.

Enjoy a recap of just some of the events from 2021 in SIPP's annual newsletter.