14 December 2021.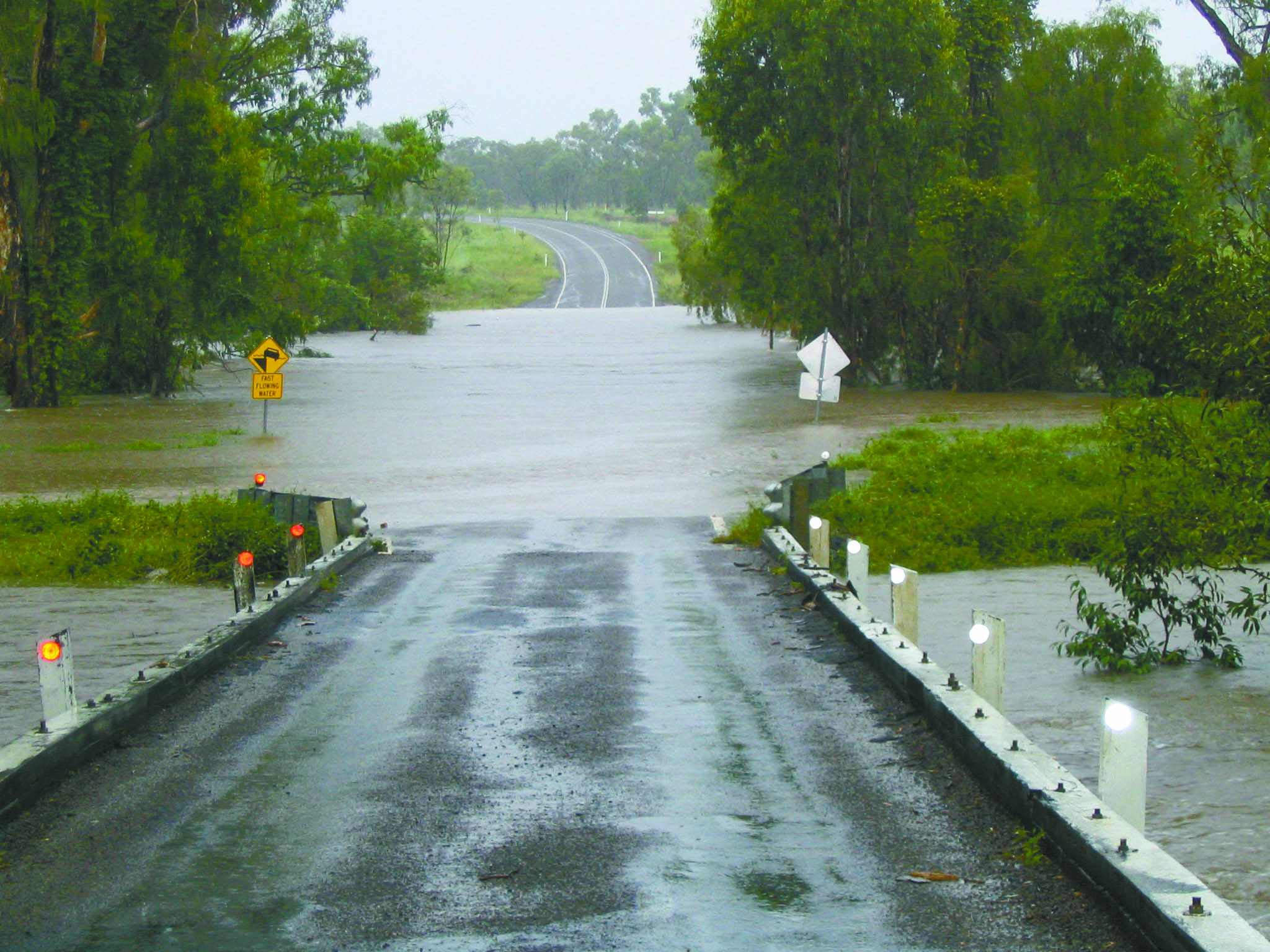 Critical funds for producers in central, southern, and western Queensland

If you're a Queensland producer in Central, Southern, or Western Queensland impacted by the recent floods, financial assistance is now available through the jointly funded Commonwealth-State Disaster Recovery Funding Arrangements.

The Queensland Reconstruction Authority has activated funding for producers in eight local government areas for:
• Freight subsidies
• Disaster assistance loans
• Disaster assistance (essential working capital) loans scheme

The Queensland Reconstructive Authority's website has all the relevant information about the eligible local government areas, as well as the assistance available.

You can read the media release 'Disaster assistance extended to support flooded Queensland primary producers' on the State Government's website.

If you need advice or assistance from AgForce, please email agforce@agforceqld.org.au.