14 December 2021.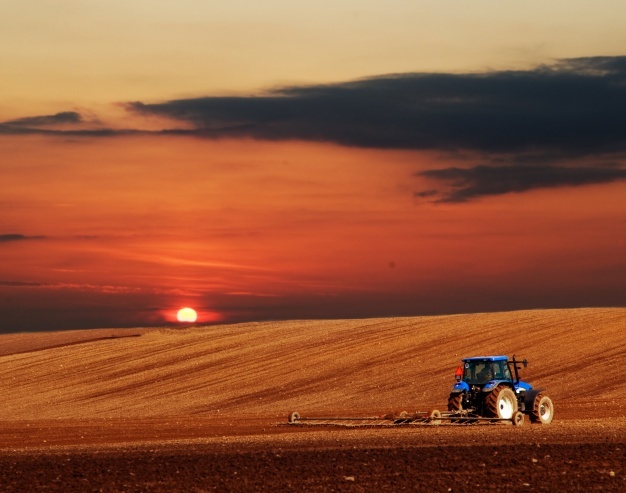 AgForce has a range of information vital to helping with disaster management

La Niña has already shown herself a force to be reckoned with this summer with many members subjected to torrential storms and driving rain causing flooding and damage to property.

AgForce has been monitoring the situation closely – and we will continue to do so throughout the festive season and into 2022.

Where disaster appears imminent, we are contacting members directly to check on their welfare and to better understand the extent of the situation on the ground.

To help you to prepare for, during, and in recovery from an event, we have compiled this list of invaluable links.

• Access the Queensland government's 'Get Ready' website:
   o Get Ready
   o Get prepared
   o During a disaster
   o After a disaster

• Find out more about road conditions in your area.

• QRIDA has essential information on community disaster preparedness.

• Local information and updates from councils through your Local Disaster Management Group may also assist:
   o Goondiwindi
   o Banana
   o Maranoa
   o Western Downs
   o Balonne
   o Southern Downs
   o Central Highlands

And, of course, we are always here as well. Contact us directly on (07) 3236 3100.