6 December 2021.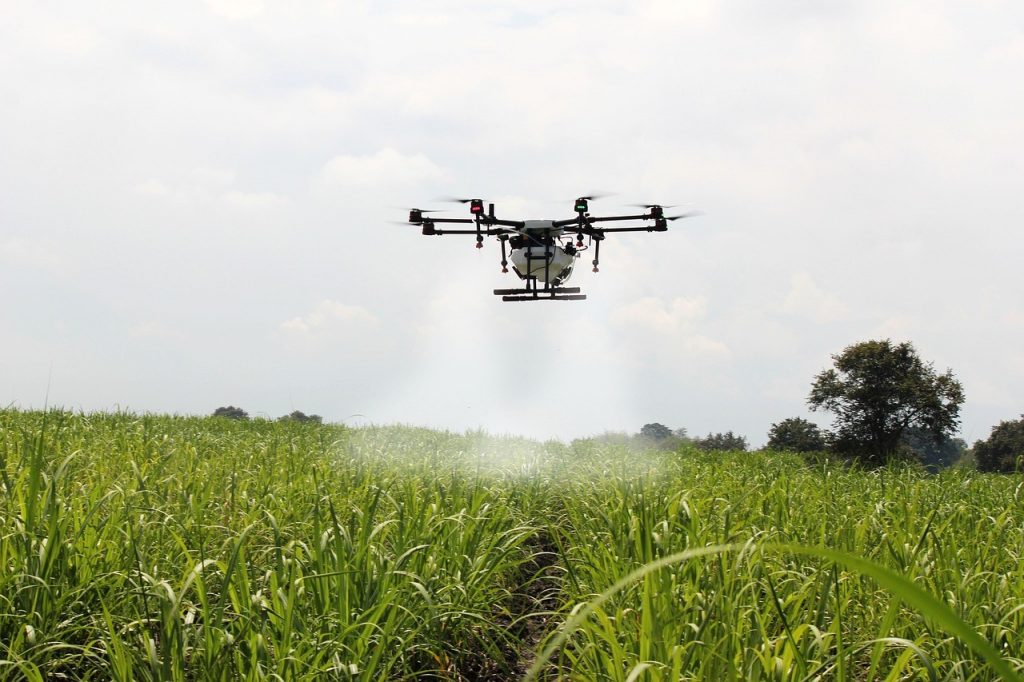 AgForce has welcomed the release of five new verified drone safety apps for landowners with drones.
The Civil Aviation Safety Authority (CASA) verified safety apps and web applications provide location-based information and maps showing where operators can and can't fly, according to CASA's drone safety rules.
They can also help commercial operators with planning, getting an airspace authorisation near a controlled aerodrome, and conducting and recording operations.
The full range of drone safety apps are provided by Aerologix, AIRPASS, AirMap, AVCRM, FlyFreely, Avsoft, Wing Aviation and ANRA Technologies.
They can be found on the Federal Government's Know Your Drone website.
Some of the apps are suitable for ReOC holders, Excluded RPA operations and Recreational operations, while others are suitable for subsets of those three categories.

Happy flying!