30 November 2021. By AgForce CEO Michael Guerin.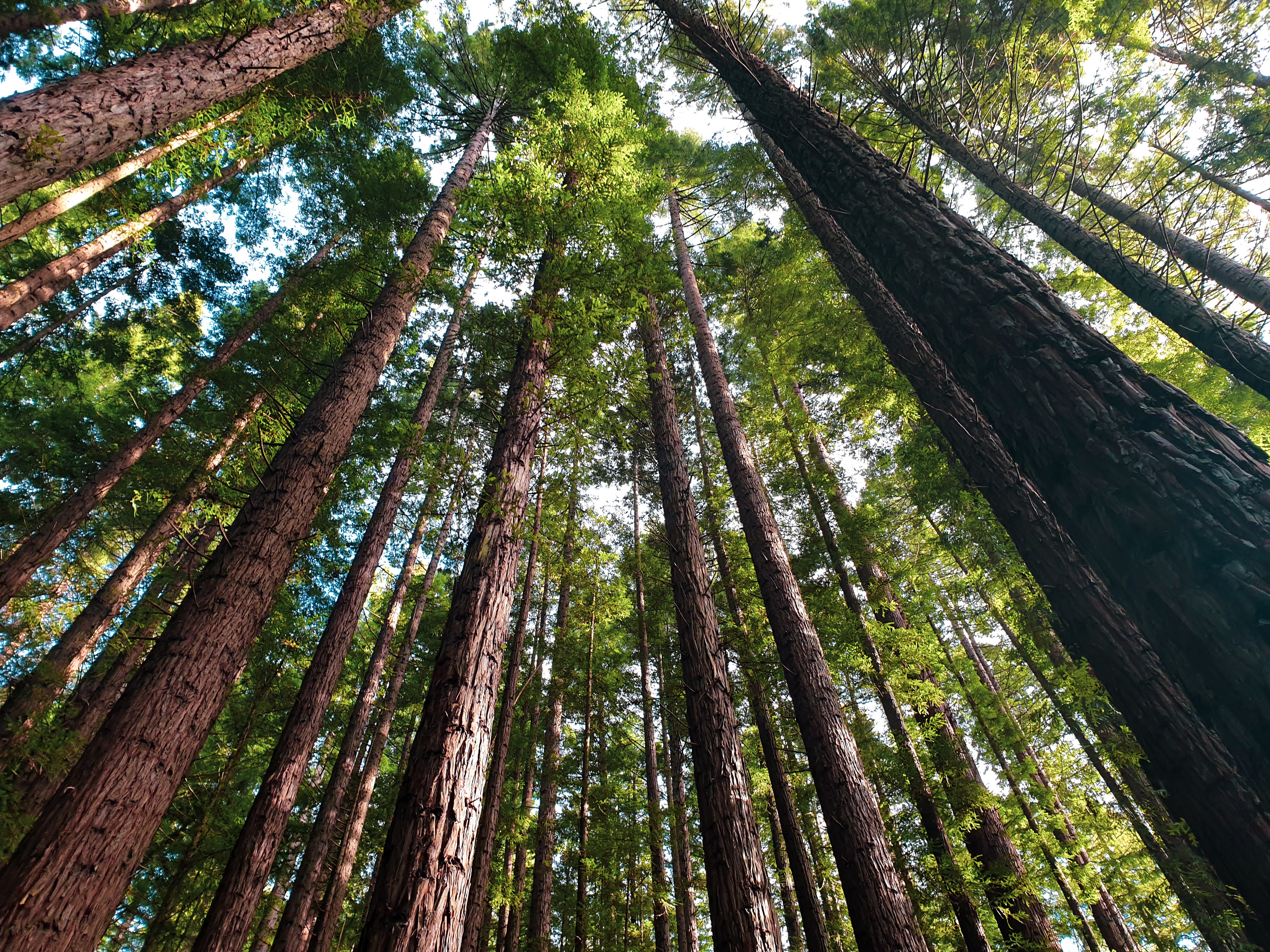 During the past 20 years vegetation management laws in Queensland have been radically amended more than 40 times – on average, that's more than twice a year.

And now new data from the Statewide Landcover and Trees Study, otherwise known as SLATS – a scientific monitoring program undertaken by the Queensland Government's Department of Environment and Science's Remote Sensing Centre – and the Department of Resources, shows there is no significant clearing of trees in the State.

In fact, unlike in other parts of the world, vegetation in Queensland is growing – not being cleared at rates that sometimes draw unfavourable comparisons with the Amazon rainforest in Brazil, or old-growth forest in Borneo.

These are the indisputable government-verified facts – not spin from organisations like WWF and others who play sophisticated games with people's emotions to secure donations and funds.

In addition to the data from SLATS, Australia's State of the Forests Report 2018 shows steady growth during the previous five-year period and the 2019 National Greenhouse Gas Inventory Report shows growth of approximately 160,000 hectares since 2008.

Queensland's incredibly strong compliance framework means that where unlawful land clearing is suspected, the Department of Resources investigates and can take compliance actions ranging from advice and warning letters, through to fines, restoration notices, and prosecution.

Still, despite unequivocal proof that vegetation in Queensland is growing (that's right, trees do grow back), and the existence of data that supports the fact that the overwhelming number of landholders are doing the right thing, WWF's Director in Australia Dermot O'Gorman has been quoted – even in far-flung areas like the Netherlands – as saying that tree-clearing of an amount equivalent to "three-quarters of a million football fields" is taking place.

AgForce's GIS Remote Sensing team investigated the claims made by Mr O'Gorman and calculated that to clear land in those amounts would take at least 250 years. Quite a feat – even for ever-industrious agriculture.

However, even thinking like this is misleading because in the vast majority of cases the "football fields" so sensationally cited is land that is cleared and re-cleared every 8-20 years on a rotational basis.

Anyone who knows anything about Queensland landscapes understands that management of the land and control of regrowth is needed for the vegetation to be healthy and to regenerate.

Control of regrowth is critical to maintaining grazing lands and our current food production capability – including for crops and pulses.

WWF's continued pressure on governments has directly resulted in locking up land and preventing active management, causing vegetation in Queensland to thicken rapidly, choking healthy ecosystems and moving fires like those in 2019 from the forest floor to the canopy, resulting in devastating losses of native wildlife.

Ironically, this is the very wildlife WWF now raise money for on Facebook.

AgForce and agriculture have already shown that they are here for the good of the environment, the climate, and everyone single one of us.

As an industry we are willing to put aside any perceived ideological differences to ensure we all win.

WWF and other "environmental" groups need to stop picking only the facts that support their arguments and start looking at the bigger picture.

It's time for them to decide if they truly do exist to support the planet – or just themselves.