<
8 November 2021.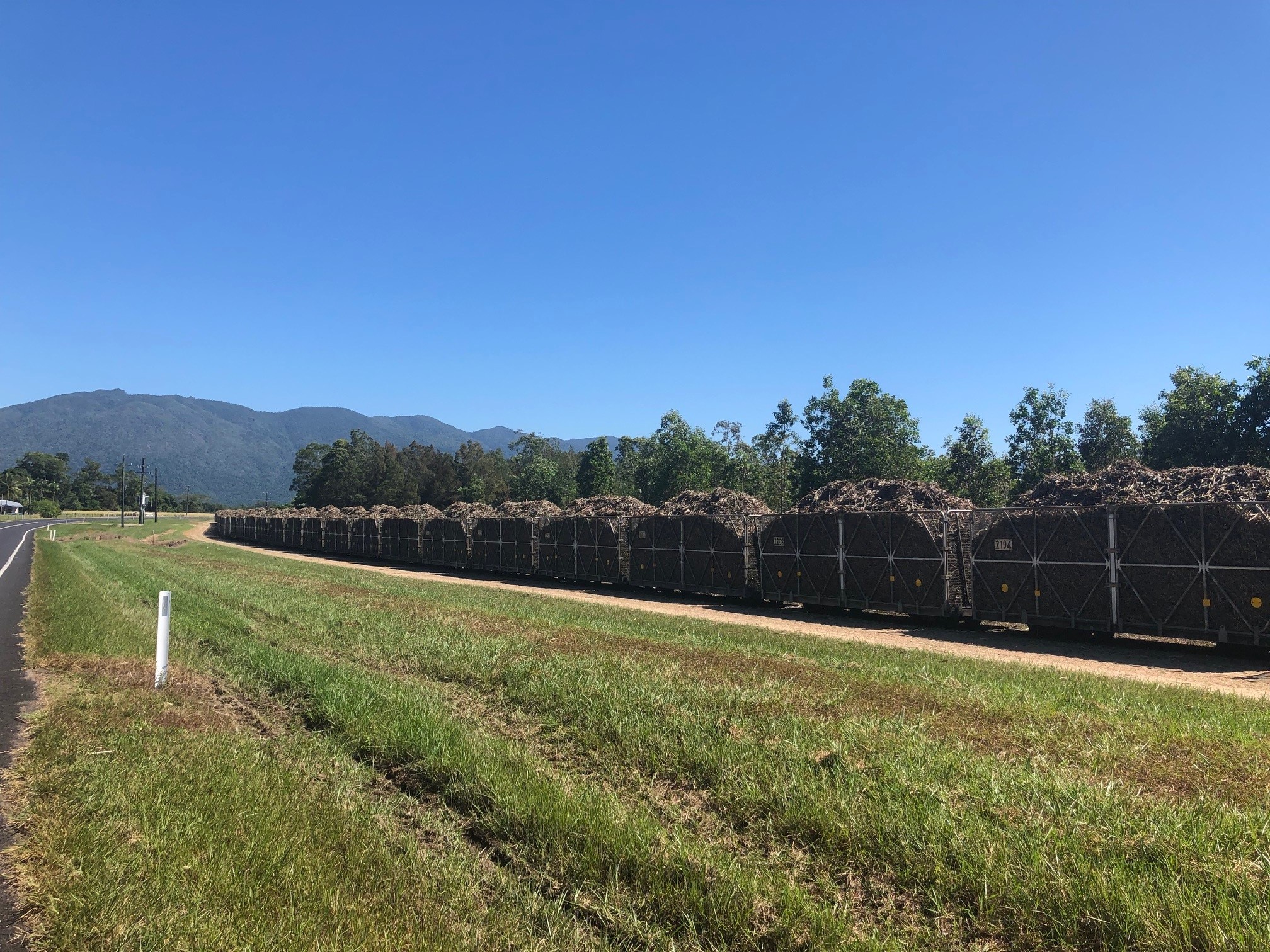 In a win for AgForce and our members, Minister for Agriculture and Northern Australia David Littleproud has announced the Government will not be reviewing the Sugar Code of Conduct.
This amazing outcome means the code remains unchanged, enabling sugarcane farmers to maintain their focus on growth, innovation and investment.
The news was delivered in a recent letter to AgForce Cane Board President Ricky Mio, when Minister Littleproud advised that the Government had withdrawn its previous support for recommendation 2 and its in-principle support for recommendation 4, as listed here from the 2018 Review Report:
2) The code should be amended to make clear that pre-contractual arbitration applies to raw sugar only and not to any other products obtained from sugar cane. This will provide millers with regulatory certainty and facilitate investment in milling assets and development of innovative products.
4) The Code should be reviewed in two years to assess whether commercial relationships between the parties have matured and whether the code is still needed.
The AgForce engagement referred to in Minister Littleproud's letter relates to the Government's post-implementation review of the Sugar Code of Conduct, a final report on which will be issued shortly.