9 November 2021. By AgForce CEO Michael Guerin.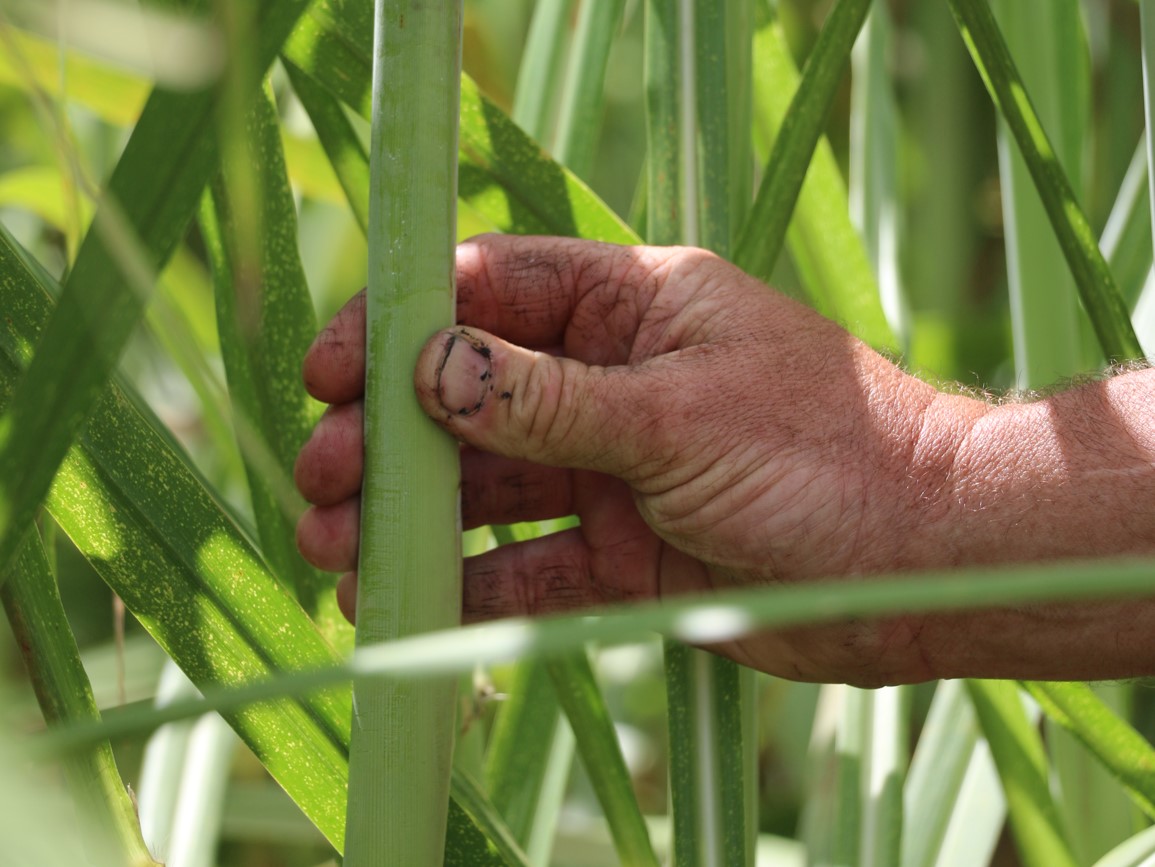 At AgForce's AGM held last week at Clare in the Burdekin, I remarked that the number and scale of opportunities for agriculture, broader agribusiness, and regional communities continues to grow.

In Queensland's sugarcane heartland we met with friends new and old and heard from passionate farmers itching to take advantage of their sometimes-maligned wonder crop.

Sugar and molasses are well known products derived from cane, but sugarcane ethanol is a clean, affordable, low-carbon biofuel currently underutilised in this country that has emerged as a leading renewable for transportation in other parts of the world.

Bagasse, a fibre formed from crushed sugarcane, is used by sugar mills to generate power, while farmers put mill mud and mill ash – also produced from sugarcane – back into their soil.

Yet for all its unquestionable environmental benefits, many point to the production of sugarcane as a major pollutant of our Great Barrier Reef – despite current science proving Reef water quality continues to improve.

It's no wonder that when I've sat at the kitchen tables of farmers up and down the coast these past several months they and their families talk with frustration – sometimes anger – but mostly despair and confusion, at what more they have to do before governments and environmental groups sit up and take notice of the significant on-farm improvements many have made to their businesses, usually at great personal cost.

The sugarcane industry – and in particular farmers in the Burdekin – have been deeply affected by increasingly onerous Reef regulations imposed on them – and AgForce continues to fight for justice for farmers who produce this sustainable, abundant crop.

Yet, despite the setbacks, what I took away from last week in the Burdekin was the fantastic sense of enthusiasm about what is in front of us.

Agriculture possesses an almost unlimited capacity to contribute environmentally, socially, and economically to Queensland, the nation, and the entire world – if we continue to share our positive stories and illuminate the truth.

Since cane became part of the AgForce family 18 months ago, I have witnessed incredible comradery and a free exchange of ideas between commodities that perhaps initially seemed unlikely to some.

It's this – the way that we've been able to see past any differences and come together for the good of something greater – that fills me, and anyone associated with agriculture, with optimism that the best is yet to come.