12 October 2021.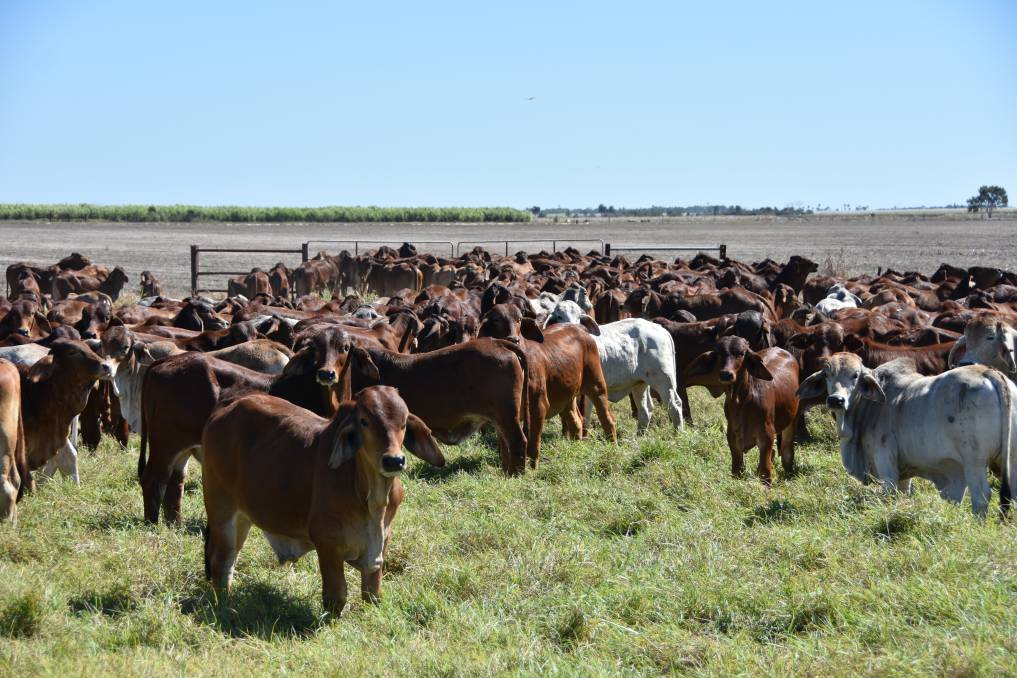 AgForce is preparing legal advice for Burdekin graziers ahead of the upcoming Reef compliance audits.
The audits begin in late October, and unlike cane and banana farm audits – which focus on adherence to strict farm fertiliser budgets – grazing audits look at on ground cover and record keeping.
Although the Queensland Government has not prosecuted anyone through court to date, the threat remains for our Reef producers.
Penalty fines of $82,710 (600 penalty units) and up to $229,520 (1,665 penalty units) for willful contravention of a minimum practice standard could cripple an agricultural enterprise into non-existence.
False or misleading advice from a technical agronomist about fertiliser use or erosion control could also face a $82,710 fine.
If a Reef farmer is prosecuted and found guilty or pleads guilty, it is up to the court to determine an appropriate penalty, but AgForce's legal information may help defend any arising court case.
AgForce recommends having a third-party present during the audit.
The audit should be conducted at a mutual meeting place, but if officers insist on a property visit farm biosecurity measures must be adhered to.
Reef regulation details are listed on the Queensland Government website or phone 13 74 68.
AgForce audit summary factsheets are also available.
AgForce members are encouraged to contact AgForce for further advice.