8 October 2021.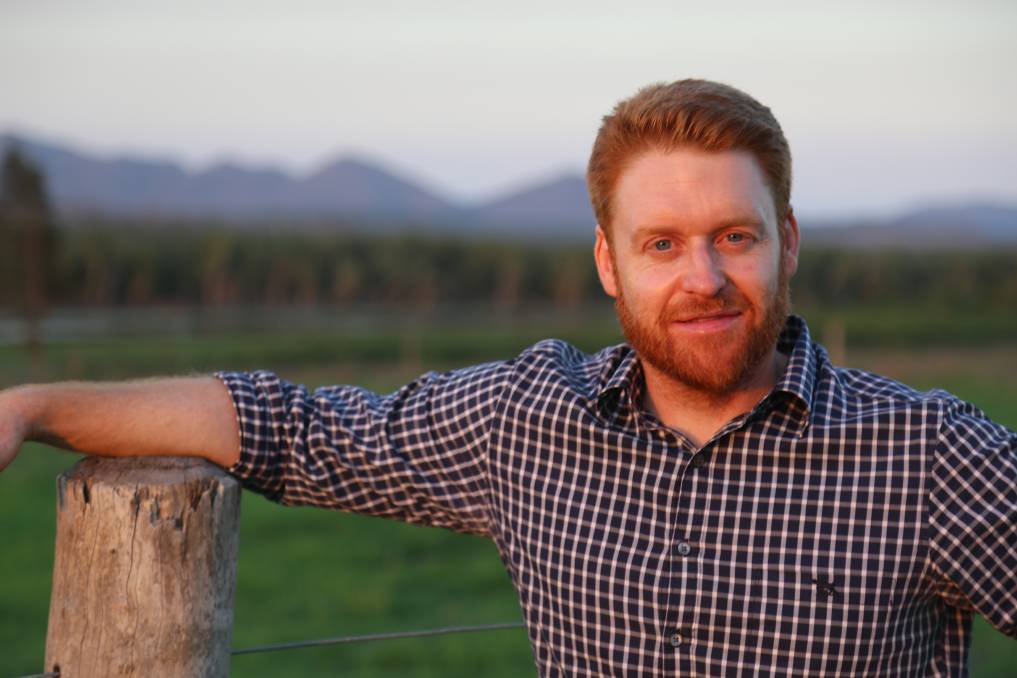 Celebrations are in order for AgForce's Cattle Board Director Mark Davie, who is taking on an exciting new challenge.

The Queensland cattleman is the newly appointed Chair of the Sustainability Steering Group for the Australian Beef Sustainability Framework, and will take over from current Chair Tess Herbert next month.
Mark said he was looking forward to getting stuck in.

"Using the Australian Beef Sustainability Framework to tell industry's story has never been more critical," he said.
"The organisation tells our story with inclusivity and transparency, helping to address the concerns of customers and other stakeholders by communicating the important activities our beef supply chain undertakes.
"As an industry we must use the framework to demonstrate all of our ecosystem services including the role of soil in carbon sequestration, and the maintenance of tree grass balance in productive agriculture.
"As Chair of the SSG I will ensure the beef sustainability framework is able to be used by industry to pushback against the baseless misinformation spread by anti-livestock and anti-beef activists."
Formed by industry in 2017, ABSF is invaluable as customer focussed framework, as well as an important tool to track performance.