28 September 2021.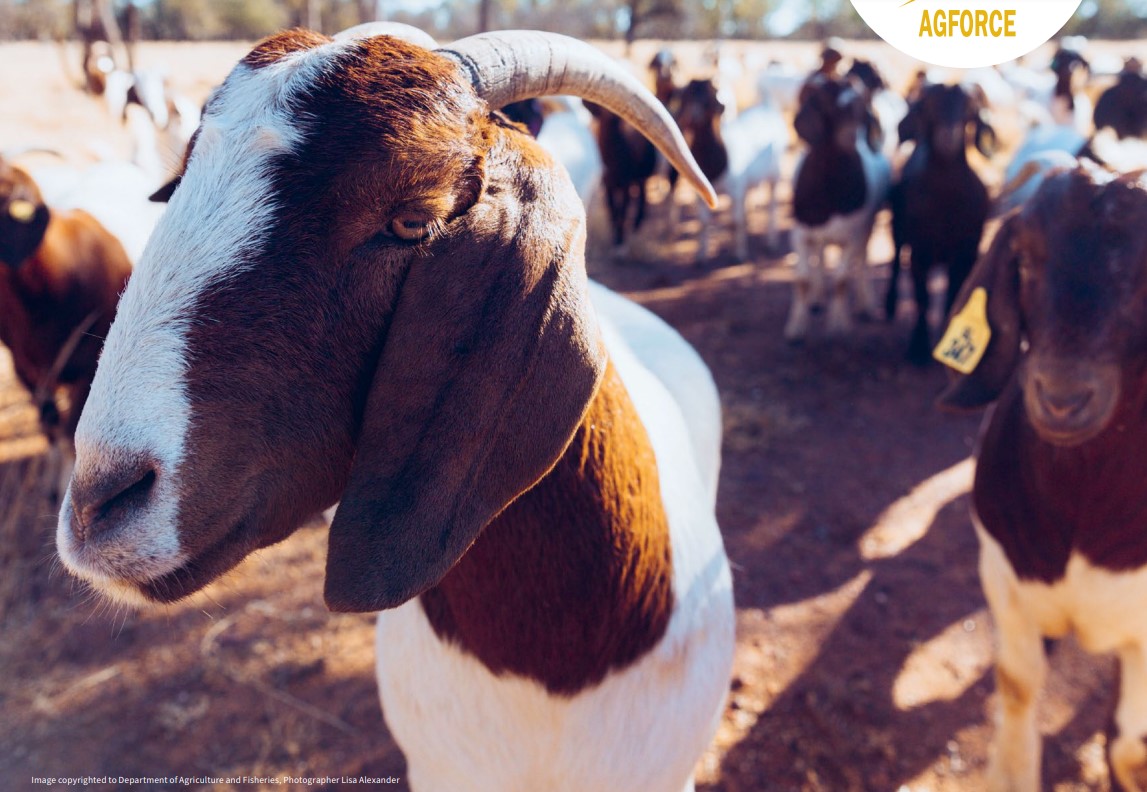 AgForce has welcomed a State Government pledge to invest $4 million over two years into Queensland's sheep and goat industry.
Minister for Agricultural Industry Development and Fisheries and Minister for Rural Communities Mark Furner made the announcement in Longreach yesterday, backing industry's Blueprint to Enhance the Growth of the Queensland Sheep and Goat Industries.
The funding will be available in grants to help the industry leverage the benefits of cluster fencing and double the value of meat production to $150 million per annum – creating more than 100 new jobs in regional communities.
Together with industry, the Government has also developed a Queensland Sheep and Goat Meat Strategy to ensure the industry and our regions can make the most of this accelerated growth.
It supports a market-researched focus on customers, local production and processing facilities, working with industry to upskill workers, ensuring sustainable supply and nurturing trade partnerships to develop new markets.
Industry's blueprint will promote the profitability of the state's small livestock industries to encourage producers (particularly young producers) to invest in these enterprises, as well as promoting sustainable production of Queensland's small livestock industries. It will also emphasise the economic and social benefits to the state's western  rural communities.
The aim is to increase sheep and goat numbers to 3.5 million and 250,000, respectively, by 2026, and to double the value of sheep and goat production from $170 million (2016) to $350 million by 2026.
AgForce is proud of the partnership that has been forged between industry and the Government and thanks Minister Furner for his game-changing commitment to protecting and rebuilding Queensland's small livestock industries.
We look forward to continuing this strong working relationship in the future.