14 September 2021. By AgForce Young Producers' Council Chair James Henderson.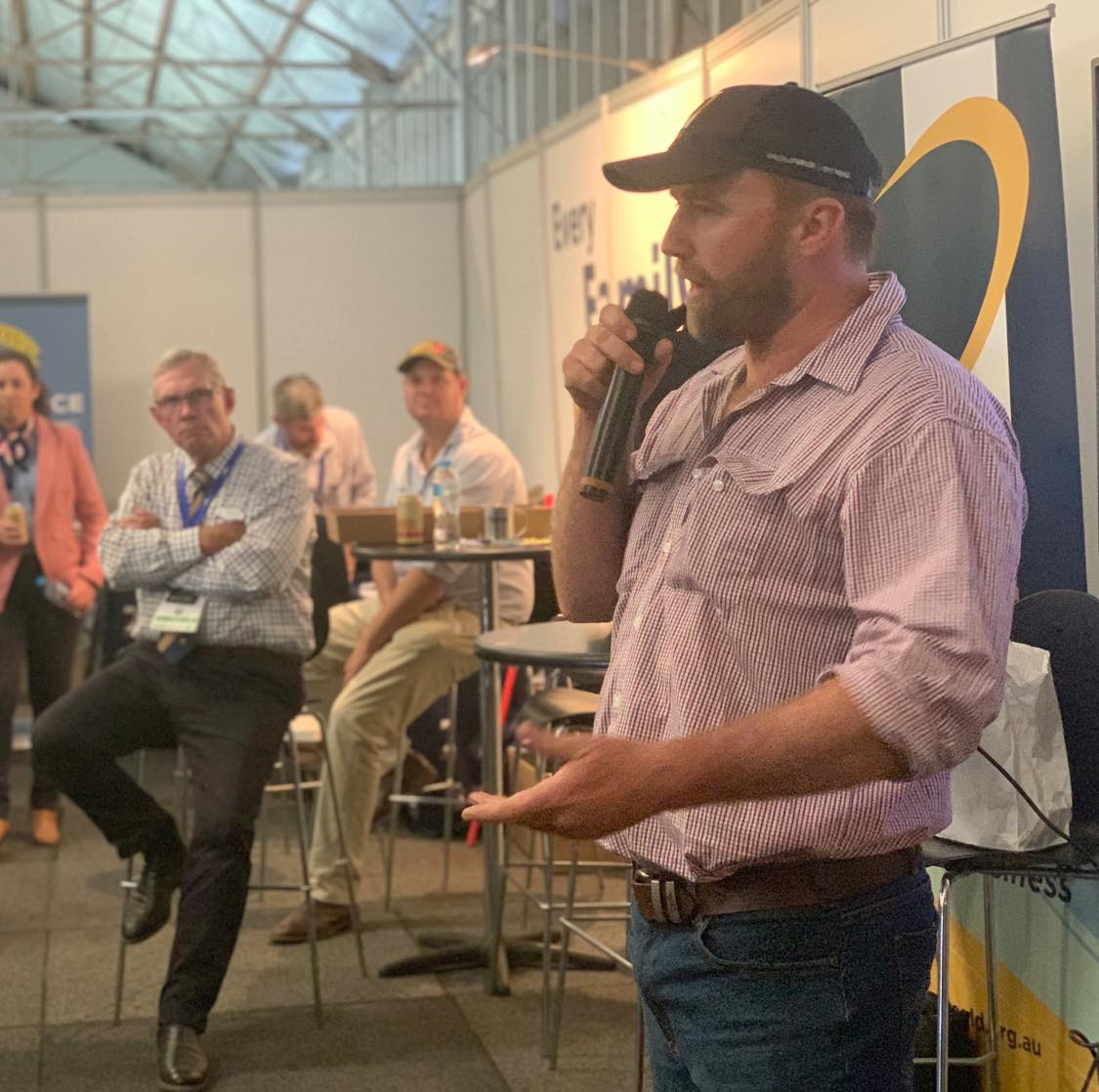 It can be easy for some to dismiss the next generation.

"They're lazy."

"They don't have enough experience."

"They're only interested in themselves – and their phones!"

Those views can make it difficult for a young person carving out their path in this world – doubly so when it comes to seeking a future in agriculture. 

Limited opportunities to own property, tough conditions like drought and flood, and a lack of business training to keep you afloat if you do get there – all deterrents to making a go of life on the land.

Fortunately, AgForce had the foresight to establish its Young Producers' Council earlier this year and, despite some COVID-related setbacks to events we had planned, we have been able to start asserting our influence on industry.

Our Council of 10 men and women aged under 40 is always looking for opportunities to connect with Queensland's new and existing producers, to find out what it is that matters most to them.

We are likewise conscious of engaging at the coalface of existing and developing industry issues, to ensure a diverse range of opinions are considered, not only well-established views.

We have also been actively engaged in cultivating new networks with governments at all levels to encourage renewed examination of the current problems with regulation and to establish programs that fund and support under 40s hoping to enter the industry.

We haven't been afraid to challenge our makers either, looking at potential new policy positions while reviewing current policies in line with AgForce's new strategic plan – with its strong focus on community engagement.

It's vital that as an industry we continue to grow and develop, which is why we have also begun establishing relationships with other state-based industry organisations, to gain more leverage on federal issues, as well as exploring potential opportunities in non-traditional commodities.

As our population ages we must prepare the next generation for their turn in the paddock and in the boardroom or else face inevitable shortages in farming expertise, as well as a vacuum of influential agricultural leaders – both potential crises our industry can do without.