7 September 2021. By AgForce General President Georgie Somerset.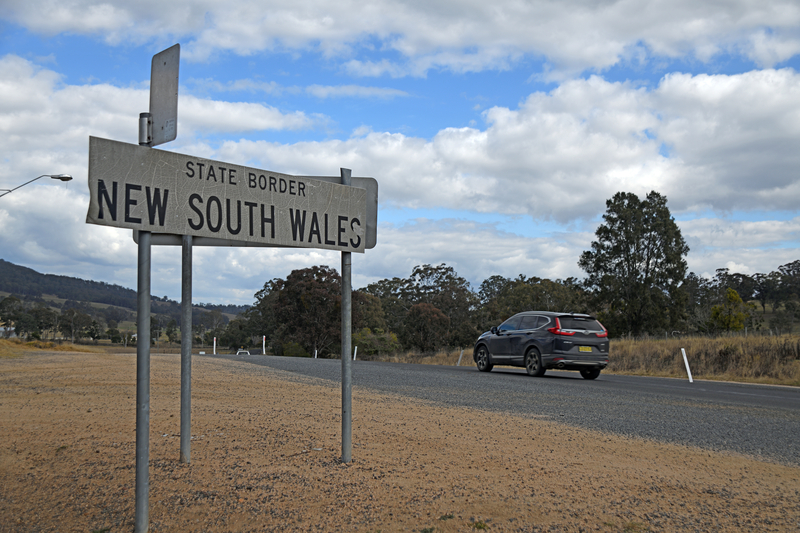 Every crossing is being checked and every crossing requires a mountain of paperwork – that's the current reality when it comes to navigating the Queensland-New South Wales border.

AgForce has led the way for agriculture, spending hours lobbying government for border exemptions to remain for industry, keeping our members updated about every change to this complex situation.

And while we have ensured agricultural activities remain recognised as essential, the very strong stance from Queensland Health, and the new border directive acknowledging the border as our last line of defence against the highly transmissible Delta strain, must be complied with.

Perhaps most importantly – especially for producers with properties that straddle the border and for people who are used to freely crossing it – is remaining calm when you feel the frustration and confusion start to build, and preparing well in advance if you do plan to cross.

As of writing, Queensland Health's main edict to agriculture is: If the activity you want to perform can already be carried out by someone living on that side of the Queensland-New South Wales border, then you shouldn't be looking to cross.
That's not to say crossings can't be made – far from it.

There's a potential billion-dollar grain harvest about to get underway and AgForce is doing everything it can to reduce the pressure on Queensland farmers crippled by COVID-19 workforce shortages.

Operation Grain Harvest Assist launched nationwide recently and this bold plan will see Aussie veterans stationed on dozens of grain farms throughout the State.

Harvesters from down south will also be allowed to enter Queensland provided producers can demonstrate to Queensland Health that their activities will not put anyone in the community at risk.

And what better way to protect Queenslanders AND reap the full rewards of this economic boon than isolating in a tractor or header cab.

The leadership shown by AgForce has already resulted in opportunities that would not have otherwise been available, and we will continue to work closely with Queensland Health and the State Government to ensure agriculture remains at the forefront of all decision making on borders, enabling you to do what you do best – produce for the rest of us.

For the most up to date government information on crossing the Queensland-New South Wales border, including information on freight and border passes, visit: www.business.qld.gov.au/industries/farms-fishing-forestry/agriculture/coronavirus-support/border-restrictions-agriculture or call the DAF hotline: 13 25 23.