17 August 2021.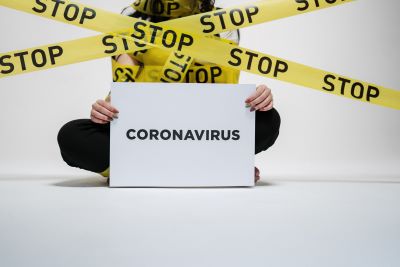 AgForce is urging all producers to reconsider travel to NSW, as the COVID crisis continues to escalate.
The advice comes as the Queensland Government tightens border crossing patrols - introducing negative COVID tests - in a bid to keep the state safe.
The restrictions currently state that essential agricultural operations (tasks that cannot be done by someone else in NSW) can be performed by Queensland residents, and that they will be able to return.
Essential NSW workers can also enter Queensland, but only after significant plans and protocols have been put in place.
However, we are advising members to defer any tasks that can be deferred.
While we recognise there are times when travel is absolutely essential, now is the time to reconsider and put alternative plans in place where possible – even if it is not practical.
Please visit the Queensland Government website for the most up-to-date information.