16 August 2021.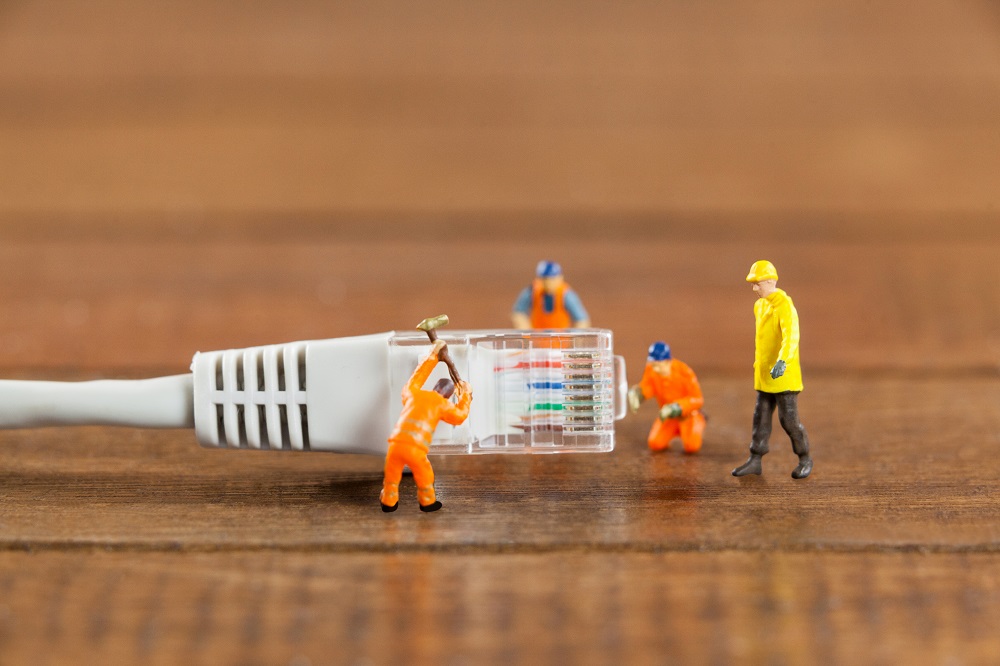 It's time to have your say on regional telecommunications.
In a unique opportunity for regional rural and remote Australians to share their views and experiences using telecommunications services in their area, every three years the Australian Government conducts an independent Regional Telecommunications Review.
Conducted by an independent committee, the review considers the adequacy of services and its report sets the agenda for regional communications policy for the following years.
The committee has now released an issues paper for public consultation and AgForce encourages members to provide feedback through the National Farmers Federation telecommunications survey, which will be used to shape both NFF and AgForce submissions.
Your participation is vital so that we can advocate for the right solutions to best meet member and industry telecommunication needs.
Members can also register for the committee's online consultations or check out the website for more information.