16 August 2021.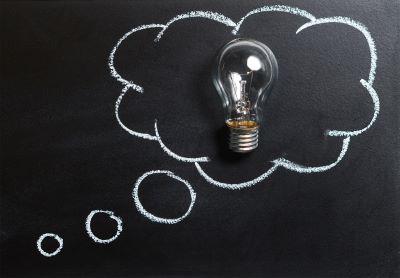 AgForce members can now share their ideas on ways to reduce emissions, as part of a project to ensure a sustainable future for agriculture.
The joint initiative, run by Queensland Department of Agriculture and Fisheries (QDAF) and CSIRO, aims to find the best way to achieve low emissions, and AgForce has accepted an invitation to sit on the Steering Committee to better ensure producer perspectives remain at the forefront of deliberations. 
To take part, please fill out the online registration form and get your thinking caps on.
You will then be sent a link on 19 August to 'Crowdicity'—a secure, collaborative online platform where you can pitch your ideas, challenge assumptions, interact with other innovative thinkers and evaluate various options for reducing agriculture sector emissions.
Your ideas can be big or small, early-stage or mature, conventional or radical, technological, policy-oriented or cultural. 

The platform will close after three weeks to allow the CSIRO team to identify themes, and bundle ideas, technologies, and options into meaningful short and long term pathways. 
Please get involved if you can – by adopting existing low emissions options and identifying new opportunities, collectively we can ensure ongoing viable agribusiness productivity and prosperity for our regions.