19 August 2021. By General President Georgie Somerset.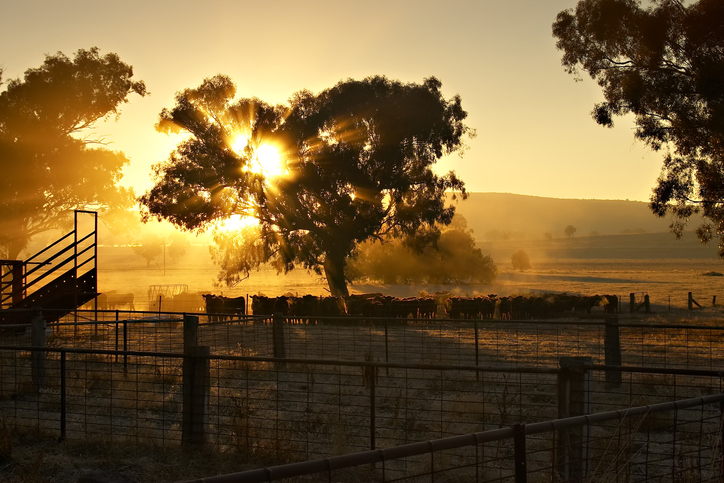 AgForce has always said farmers are the TRUE environmentalists.

That's largely because we're free from agendas, and because the environment in which we work – the land we turn, the air we breathe, the water we and our animals drink – is our home and our livelihood and we want to improve it for future generations.

Our love of the environment is innate. We don't come to it gradually, out of a sense of guilt or desperation or to meet this or that particular target.

We are fundamentally committed to sustainable land management practices, we constantly strive to improve and adapt our farming methods, and we are always – ALWAYS – focused on our environmental performance. 

There's no denying the IPCC report released last week made for sobering reading when it comes to the climatic state of the planet – but agriculture is already way out in front on this.

Emissions from cropping and grazing have fallen 69 per cent over the past three decades.

The red meat sector has reduced its emissions by 57 per cent since 2005.

The CSIRO's research shows agriculture's goal of becoming climate neutral by 2030 is achievable, by increasing soil carbon and reducing emissions, without the need to cut herd and flock numbers.

The problem we have as an industry is that because we work the land, because our livestock produce methane, because it isn't in our nature to beat our collective drum about the fantastic work we're already doing, we're an easy target for those with anti-farming agendas.

That's why AgForce is getting behind a new National Farmers' Federation climate action campaign – to ensure the entire country and beyond knows about the positive role agriculture is already playing in reducing emissions and protecting our environment.

This isn't a political campaign – the environment is far too important to play politics with – it's an awareness raising campaign and it's one we're asking everyone to get involved in.

You can find out more about the NFF's climate action campaign at farmers.org.au and play your own part by recording a video or spreading the word on social media #realclimateaction.
 
Find out more about supporting regional Queensland at AgForce's standwithregqld.org.au website.