9 August 2021.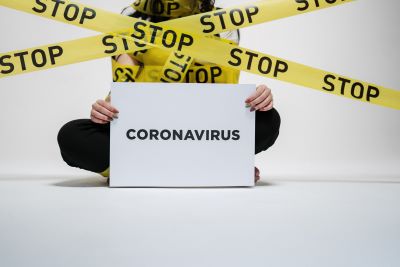 AgForce is strongly encouraging producers to consider whether their travel is truly needed before they make a trip across the Queensland/NSW border.

Although NSW is a COVID hot spot, anyone with an exemption or a border zone resident can still cross the border.
If you do need to travel, please be advised that at the border farmers and farm workers require:
Copy of the class exemption letter
Drivers licence or identity information showing place of residence
Evidence of farm ownership or work contract or employment
Have a Quarantine management plan in place
Farmers also need a negative COVID test result within the last 7 days and to maintain a 7-day testing cycle for COVID.
This testing does not apply to farmers travelling within the border zone between NSW and Qld.
AgForce urges all members crossing the border to read the information available online before they leave home.