9 August 2021.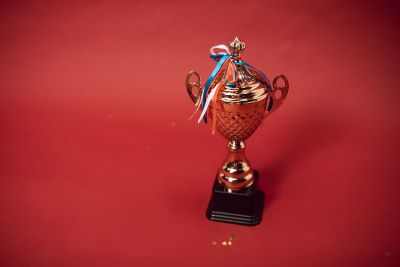 Do you have a strong passion for the beef industry, an open mind, and vision for the future?
If so then the Cattle Council's Rising Champions Initiative could be for you.
AgForce is encouraging members to get involved in the competition, which has been running for the past decade, and aims to foster up and coming leaders within Australia's beef industry.
The program selects one winner from each state and the Northern Territory to come to Canberra for intensive training and mentorship over several days, culminating in a cocktail event at Parliament House to network with decision-makers.
One Rising Champion will also be selected to tell their story, including their background and involvement in the initiative, for publication in the 2022 Cattle Council of Australia Yearbook.
You don't have to have specific qualifications or own cattle to take part - you just need the drive and determination to help take the Australian beef industry from strength to strength.
Applicants will need to apply with a high resolution photo to: maria@agstarprojects.com.au by 11.59pm, 16 August 2021.