5 August 2021.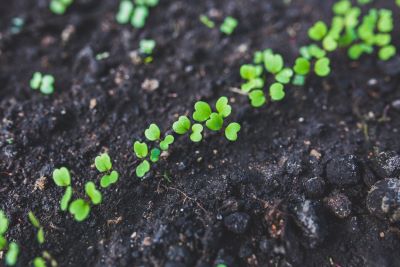 AgForce is encouraging members to apply for new funding now open under the Land Restoration Fund.
Building on the success of Investment Round 1, this second round will see a further $25 million invested in carbon farming projects, with up to $5 million funding available per project.
Queensland farmers, landholders, land managers and First Nations peoples interested in developing a new carbon farming project (or entering the carbon farming industry) are invited to check their eligibility and apply.
The LRF has also partnered with CSIRO to build a tool to help Queensland landholders run a simple self-assessment of their property before starting an application.

The upgraded LOOC-C tool lets landholders map their properties and provides a five-star rating showing the likelihood of different benefits being available on the mapped area - benefits such as positive impacts to the Great Barrier Reef, threatened ecosystems and threatened species.
It also estimates how much carbon a project could store.
You can apply for financial support under the Carbon Farming Advice Rebate Program, which provides a rebate of up to $10,000 per person for professional fees.
A robust carbon farming industry will help to manage Queensland's emissions, create regional jobs, support local economies and conserve our unique environment and wildlife.
Find out more on the LRF rebate and support page.
Applications close 2pm Friday 8 October.