4 August 2021.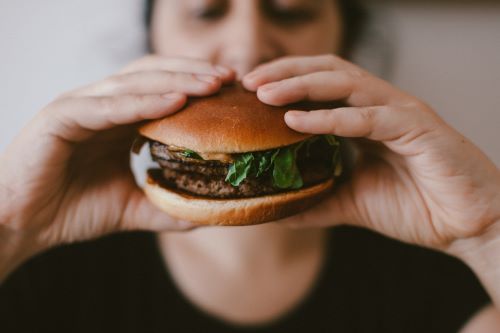 Time is running out to have your say on the state of Australia's meat category branding.
Senator Susan McDonald's inquiry Definitions of Meat and Other Animal Products is currently underway to investigate whether terms such as "meat-free mince", "sausage made with plants" and "vegan bacon" should be allowed.
And with submissions closing on August 13, AgForce is urging members to get involved.
While we will be putting in a submission on behalf of members, independent submissions by producers are just as important in conveying grassroots knowledge.
As reported, Senator McDonald says it is up to makers of non-meat products to come up with their own distinct terms instead of trading off long-established names of animal proteins, and Red Meat Advisory Council chairman John McKillop believes, "It is a national disgrace that highly processed plant-based protein made from imported ingredients are allowed to be labelled as Australian meat."
AgForce's view is that we need a regulatory approach, especially given the risks to industry and nonsense by some anti-industry people to date.
Put simply, we are about truth in labelling – period. 
There is no such thing as a beefless patty or sausage, they are soy patties and soy sausages and should be labelled as such.
If you can't sell wheat as barley, you shouldn't be allowed to sell soy as beef, or beefless. 
You can write your own Submission for the Senate Inquiry and find more information on by logging on to their website here.
Alternatively, AgForce has compiled a Submission Template and instructions to assist.

To make a submission using a word document please email: bisselingi@agforceqld.org.au