29 July 2021.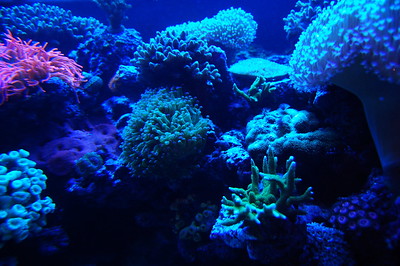 AgForce is urging members to exercise caution around the Queensland Government's Reef Credit Scheme, which operates in a similar way to the carbon credit trading scheme.
The warning comes as the Department of Environment and Science calls for Expressions of Interest from brokers to work with farmers to supply Reef credits.
A Reef credit is generated by undertaking an approved project method that improves the quality of water entering the Reef and can be sold to government, private industry, or philanthropists.
Future demand for Reef credits depends on the willingness of other international companies to invest in this new eco-market, and until more is known, AgForce recommends all land managers read the fine print.
Before considering the scheme, particular care should be taken to weigh up the value of a Reef credit against the cost of implementing, monitoring, and maintaining this expensive activity.
Current approved methodologies include implementing a farm nitrogen budget for fertiliser use and engineering works for gully rehabilitation.
If approached about joining a Reef Credit Scheme AgForce recommends asking the following key questions:
What is the dollar value of each Reef Credit? A Reef Credit is equivalent to reducing 1kg of Nitrogen or 538kg of fine sediment from entering the Reef.
How long after signing up for a project will I receive a Reef credit payment?
What is the cost of the three fees that I must pay to the Reef Credit Secretariat at EcoMarkets Australia, the accredited verifier and the broker?
What is the minimum and maximum project period?
Will payments for Reef Credits be honoured, regardless of which political party leads State Government?
Find out more by contacting AgForce Senior Policy Officer Marie Vitelli vitellim@agforceqld.org.au.