19 July 2021.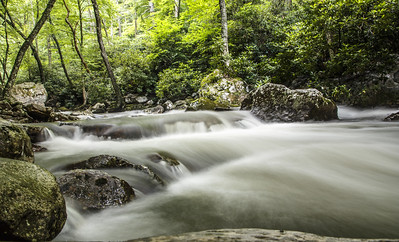 The clock is ticking for landholders to apply for grants for water-saving projects in the Great Artesian Basin.
With the first round of funding closing on Friday, AgForce is reminding members in western Queensland to put their hands up and help save precious water.
The Coalition Government has committed $27.6 million over five years (from 2019-20 to 2023-24) to improve drought resilience and water security in the Great Artesian Basin, and the Queensland Government has agreed to match that.
Of this, more than $9 million has been committed to drive the delivery of Queensland projects to control bores, install efficient delivery systems, create education and communication programs and undertake studies to assist with improved water management arrangements in the Great Artesian Basin.
Landholders can now apply for funds to cover up to 90 per cent of costs of on-farm works to manage water flow in Queensland's section of the Basin.
Further information on the Improving Great Artesian Basin Drought Resilience Program can be found on the Queensland Government website or by emailing GABPMO@rdmw.qld.gov.au