19 July 2021.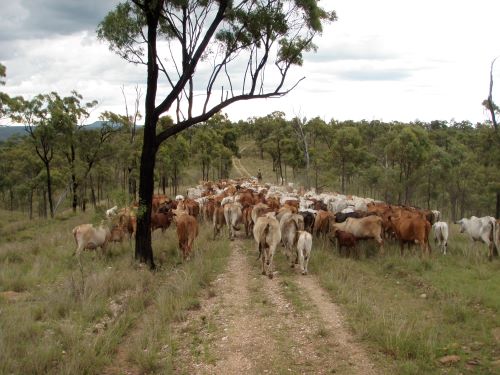 AgForce has applauded a long-awaited Government decision to upgrade Queensland's stock route network.
The announcement from State Resources Minister Scott Stewart came during a visit to Charleville and Longreach last week.
The 72,000 km stock route network plays a crucial role in supporting landholders moving livestock, with up to 330,000 stock each year across 48 local government areas.
It also provides pasture for long-term grazing as well as emergency agistment in times of drought.
Consultation on the Stock Routes Network discussion paper is now open for eight weeks, and AgForce is encouraging members to have their say on proposed regulatory changes.
Management of the state's stock route network is a problem that has gone unresolved for too long, with three failed attempts for reform over the past 15 years.
Check out the interactive consultation website to find out more information about Queensland's stock route network and provide feedback via an online survey.
If all goes to plan we will soon see a functional, active route for travelling stock that serves Queensland for centuries to come.