12 July 2021.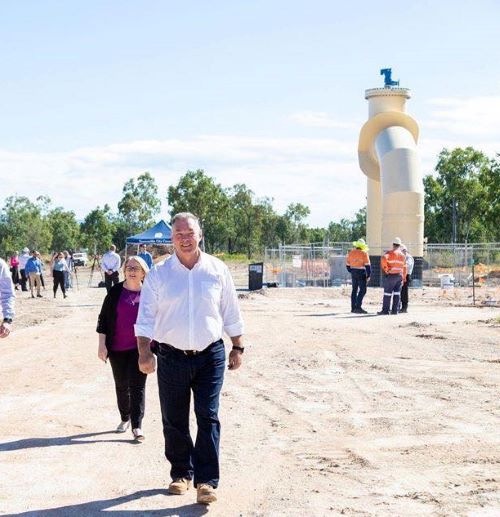 It was an invite we couldn't refuse.
Two days out west with Queensland's Minister for Resources Scott Stewart – as if we would say no!
So on Thursday, AgForce will hit the road for what promises to be a productive excursion with plenty of opportunity to chat about the issues that matter to our members.
Topics we will be covering at various forums on the trip include:
A comprehensive discussion on vegetation management and regulation including fodder harvesting, mulga development approvals, and thinning code
Stock route management, funding and regulatory reforms
Land valuations and objections processes
Resource sector interactions including CSG, small holder mining and development on floodplains
Other relevant policy topics of interest to attending members
Highlights include an afternoon tea in Charleville on Thursday, and a lunch in Longreach on Friday, when members will get a chance to chat to Minister Stewart themselves.
Anyone interested should RSVP to reserve their seat.
AgForce CEO Michael Guerin said he was looking forward to the trip.
"It's a fantastic opportunity for us to get out west and discuss the big issues facing our farmers with Minister Scott," he said.
"We encourage as many members to join us as possible and look forward to seeing you there."
Look out for a copy of our full briefing to the Minister in next week's Action.