13 July 2021. By AgForce Cattle Board President Will Wilson.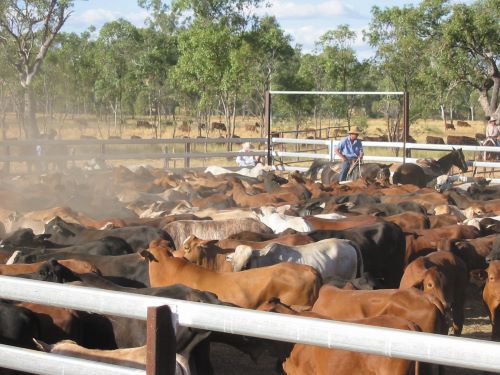 Australian agriculture is often talked about as being the envy of the rest of the world, and one of the main reasons we produce such high-quality food and fibre is the health of our livestock.
AgForce is always at the forefront of advocating for continuous improvement in animal welfare and was recently part of a consultation process with the State Government to regulate the Australian Animal Welfare Standards for Cattle, Sheep and Livestock at Saleyards and Depots into codes of practice.
The AgForce Cattle and Sheep & Wool Boards advocated for these new codes to be an exact copy of the national Animal Welfare Standards, and we are now in discussions with the State Government's Department of Agriculture and Forestry (DAF) about how the codes are implemented, including associated accreditation schemes and how they should operate.
In particular, AgForce supports the accreditation requirements for cattle spaying to be the same as in the national standards and we are working with DAF to develop an implementation process and timeframe that will reflect this in the context of industry current practice and seasonality.
The new codes are in force now, replacing previous voluntary codes with fines, and, in some cases, even imprisonment.
We know Queensland producers already maintain incredibly high standards of animal welfare, but these new codes ensure consistent legislation and enforcement across all states and territories of Australia.
Importantly, they send a strong message – to industry, to governments, to the public in Australia and throughout the rest of the world that there is zero tolerance for animal cruelty in Australian agriculture.
It is now on every single person employed to manage or handle livestock to ensure the requirements of the new codes are met.
But I'm sure you'll agree, strengthening the already high standards we have come to expect for animal welfare in Queensland can only be good for everyone.