28 June 2021.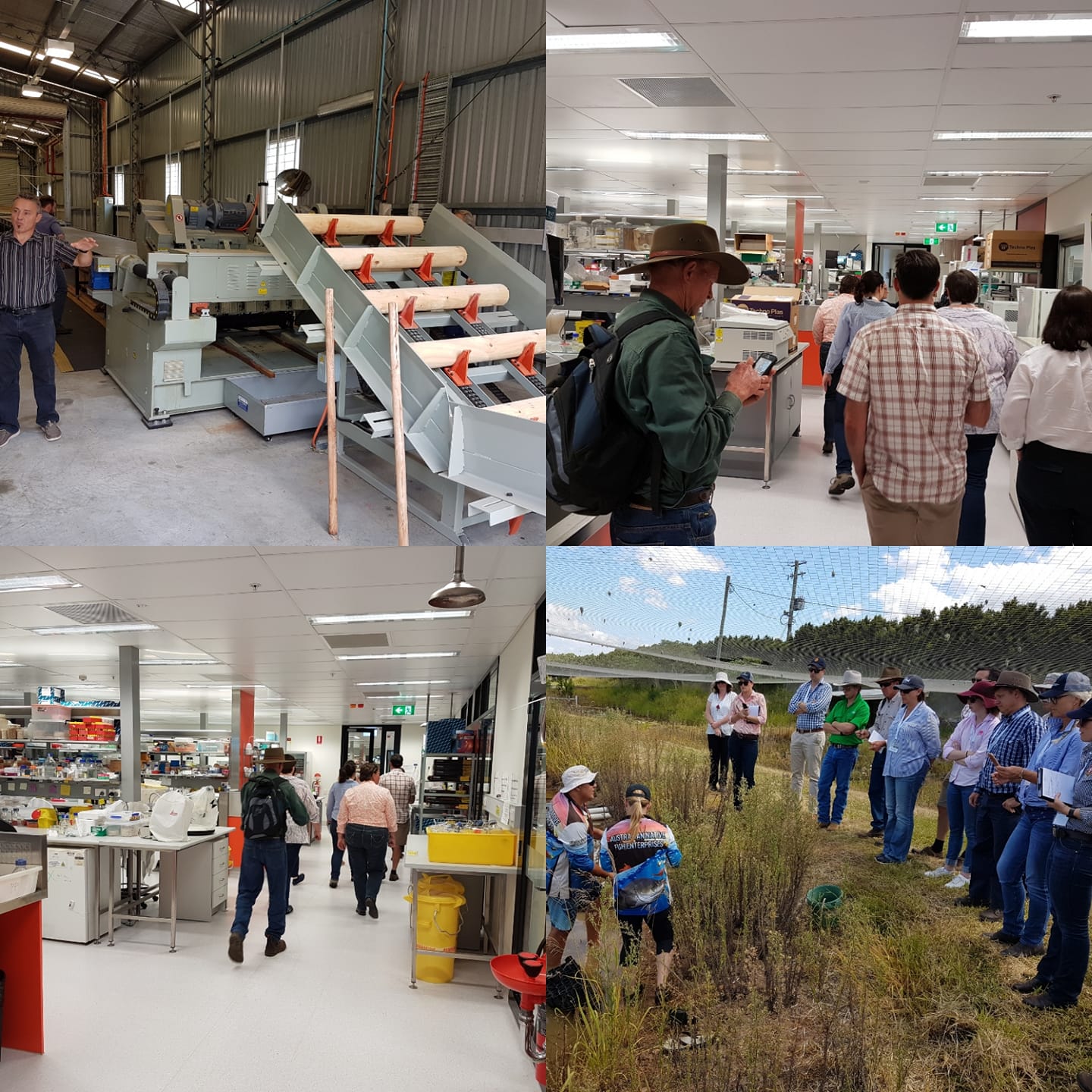 It's time to reset, refresh and regenerate as our Conference on Wheels rolls into Toowoomba. 
Run by AgForce's School to Industry Partnership Program (SIPP), this exciting event is geared at agriculture educators and structured to offer thought-provoking presenters, diverse workshops and varied industry tours.
Participants will find out about the latest concepts in food, fibre and agricultural production for use in the classroom.
Presenters include Rural Consultant of the Year 2017, Greg Mills (GoAhead Business Solutions - Sounds right until you think about it), and Rural Consultant of the Year 2018, ICT Entrepreneur of the Year 2019, Tim Neale (DataFarming - Getting into AgTech in under 5 minutes).
There is still time to register for the event, which runs from 5-6 July at Burke and Wills Hotel.
We look forward to seeing you there!