21 June 2021.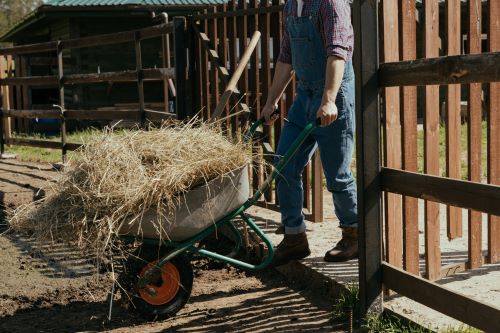 The Fair Work Commission has announced it will increase the National Minimum Wage and all Awards by 2.5 per cent.
In the case of the Pastoral Award 2020 and the Sugar Industry Award 2020 this will apply from the beginning of the first pay period commencing on or after 1 July 2021. 
If you have employees working under retail and transport Awards a later operative date may apply. Please check the AgForce website for further details.
AgForce members can also access free advice from AgForce industrial relations expert Warren Turner at Primary Employers Queensland on 0408 723 197 or email turnerirq@bigpond.com.