14 June 2021.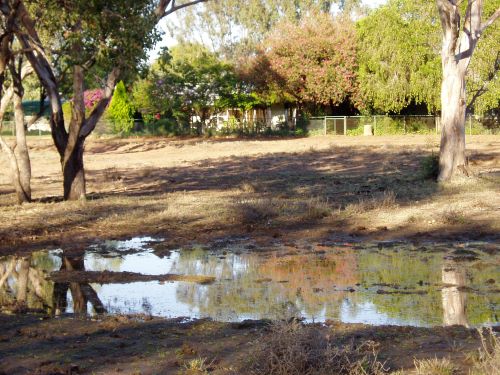 AgForce is urging members to complete the State Government's final
benchmarking survey to help shape future funding strategies and the effective management of climate variability.
The survey is part of the Government's Drought and Climate Adaptation Program (DCAP), and when completed, participants will be sent rainfall/pasture growth posters and go into a draw to win one of three rain gauges.
Contact details are not linked with survey responses and will be deleted once the posters/report have been sent and rain gauge winners drawn.
The winners will be notified by the end of July, and you can request a copy of the summary report (when available) after completing the questions.