1 June 2021.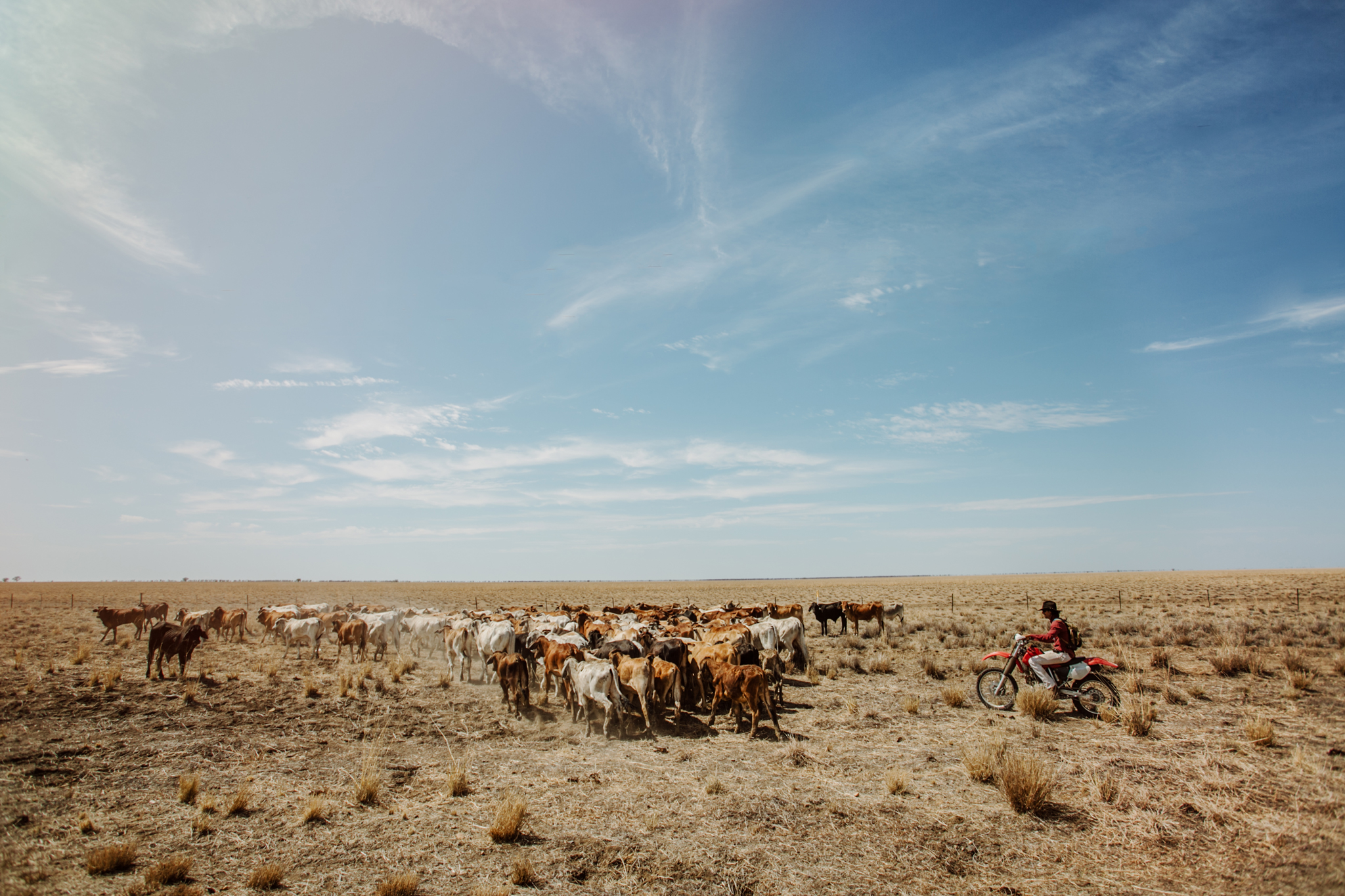 AgForce has welcomed Minister for Agriculture and Fisheries Mark Furner's announcement that 65 per cent of Queensland will remain officially in drought.
Despite some late wet season rain, drought declarations have remained largely the same (down from 67.4 per cent) and members are advised that help is still out there.
The DRAS (Drought Relief Assistance Scheme) remains in place and producers are encouraged to explore it.
Five local government areas are no longer in drought, including Logan City Council, Redland City Council, Gold Coast City Council, Goondiwindi Regional Council, and the drought-declared part of the Charters Towers Regional Council (south of the Flinders Highway and west of the Gregory Developmental Road).
Producers in these jurisdictions are reminded that restocking assistance through DRAS is available for up to two years.
To be eligible for these subsidies producers must ensure their property's drought declaration is first revoked before introducing any livestock.
In addition, any producers experiencing difficult conditions in any council area that is not drought declared can apply for an Individually Droughted Property (IDP) declaration.
Rest assured, AgForce remains the voice of broadacre agriculture with the State Government as it discusses proposed changes to drought support as well as ensuring those currently still in drought have access to the assistance they need now.
For more information check out the drought declaration map, visit daf.qld.gov.au or call the Customer Service Centre on 13 25 23.