20 May 2021.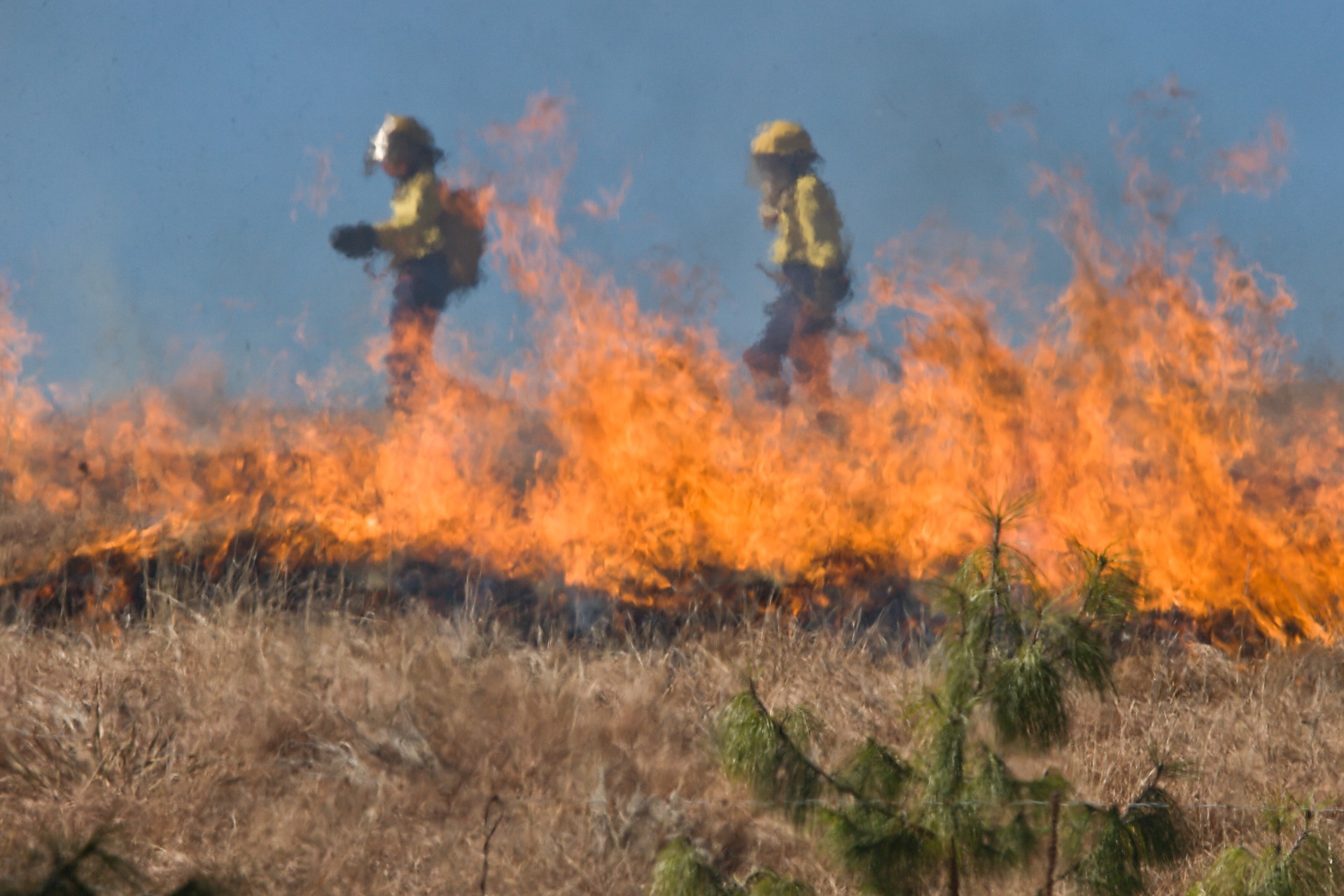 AgForce has welcomed a new app to help farmers prevent, prepare, respond and recover from disasters.
The world-class disaster hub is a digital one-stop shop providing fast and easy access to checklists, financial assistance and other resources for small businesses, including producers.
In recent years, small businesses across Queensland have experienced more than their fair share of disasters with bushfires, drought, monsoonal floods, cyclones and COVID-19.
Jointly funded by the Federal and State Governments, the app was developed in partnership with the Small Business Recovery Advisory Council, and will make it easier for people to find the information they need so they can get back on their feet sooner after disaster strikes.
The disaster hub can be accessed on the Business Queensland website, via the free app on Apple and Android, and has downloadable resources that can be printed and kept handy in the event of power outages.
It also provides real time notifications to advise producers if they need to prepare, or when financial assistance becomes available.