17 May 2021.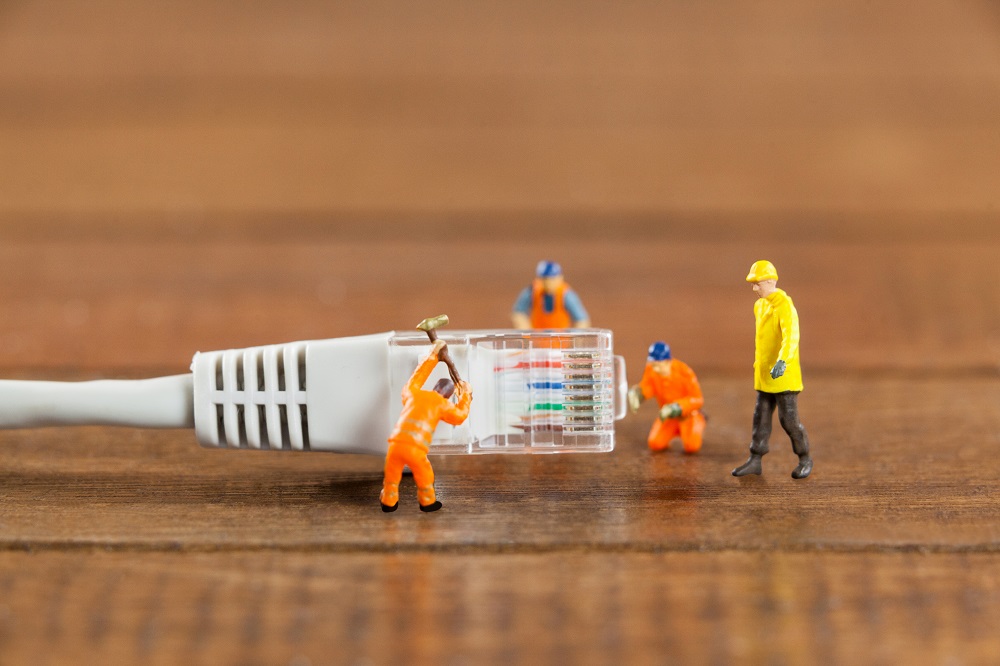 AgForce is backing calls from the RRRCC (Regional, Rural and Remote Communications Coalition) to boost the connectivity needs of regional, rural and remote Australians.
In its latest Priorities for Action the group highlights the need for more work to be done to close the bush connectivity gap.
While the Federal Government has listened to the needs of regional communities to deliver the Telecommunications Reform Package and the newly created Regional Tech Hub, there is still a long way to go when it comes to closing the communications divide.
The RRRCC, of which AgForce is a member, wants to see a $400 million commitment over four years to establish a Rural, Regional and Remote Communications Fund that would resource ongoing investment in regional telecommunications and foster innovation and growth in regional communities.
Guaranteed access to voice and data services.
Equitable voice and data services that meet minimum standards and reliability.
Continued program to expand mobile coverage.
Digital capacity building for regional, rural, and remote Australia.
Affordable communications services for regional, rural, and remote Australia.
In our growing digital world, telecommunications should be treated as an essential service delivering business, education and essential health services – regardless of their geographical location.
To find out more check out the RRRCC's brochure online.