17 May 2021.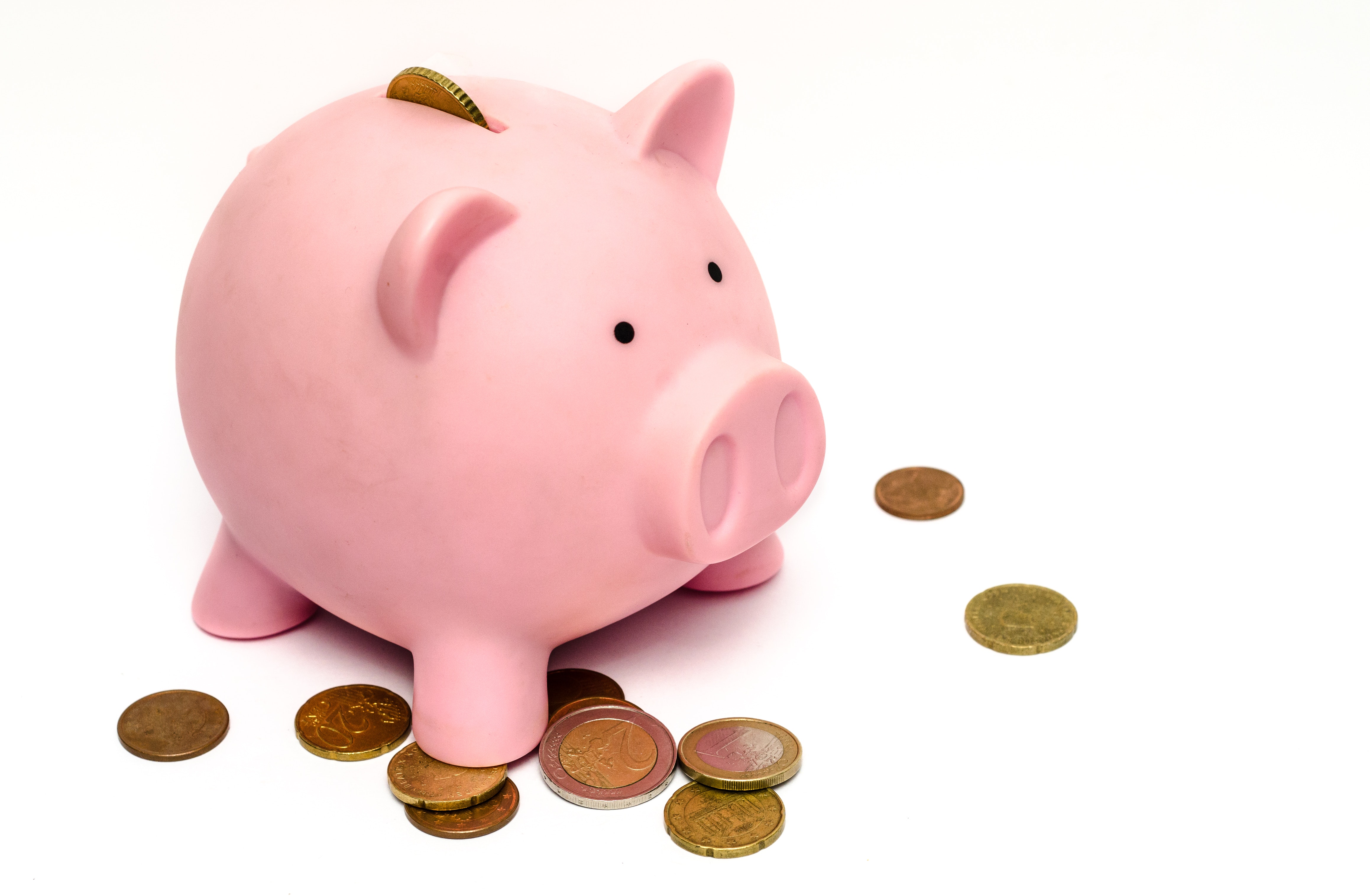 Time is running out for members looking to object to the State Government's new land valuations.
Objections must be lodged with the Valuer General by 31 May if you want to avoid the subsequent council rates and rent increases.
New valuations were released in March in the following 25 local government areas: Balonne, Banana, Barcaldine, Barcoo, Blackall-Tambo, Bulloo, Burdekin, Central Highlands, Charters Towers, Cook, Diamantina, Gladstone, Gympie, Isaac, Longreach, Maranoa, Murweh, Paroo, Quilpie, Somerset, Southern Downs, Tablelands, Toowoomba, Western Downs and Whitsunday.
Some of the largest rises in primary production have taken place at Diamantina 155%, Bulloo 128%, Quilpie 108%, Central Highlands 100%, Issac 97%, Charters Towers 97%, Balonne 89%, Murweh 85%, and Barcoo 82%.
Members can register their interest in attending a local valuation workshop at http://web.agforceqld.org.au/cn/apjnk/landval-eoi and can contact AgForce on 07 3236 3100.
Landowners who disagree with their valuation and are able to provide supporting information can lodge their objection online or at the address shown at the top of their valuation notice by 31 May 2021.
If you don't have internet access, call 1300 664 217 to request an objection kit.
Specific information on market movements in the 25 local government areas revalued in 2021 can be found on the land valuations website.