7 May 2021.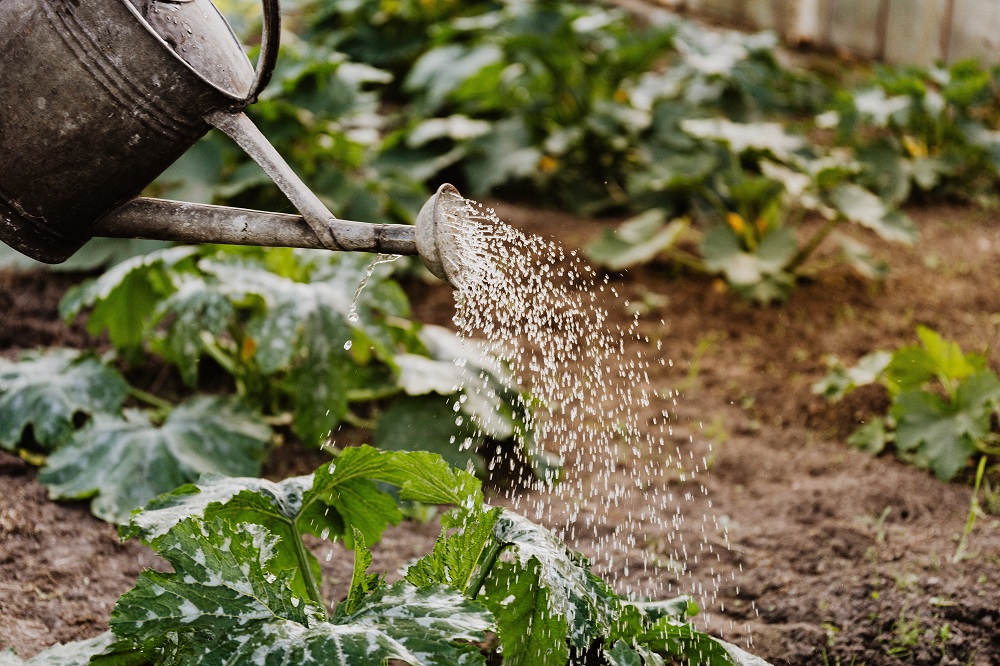 AgForce members are encouraged to check out a new State Government action plan to maximise economic activity from water resources in Queensland.
Born out of an underutilised water partnership project involving AgForce, the Department of Regional Development, Manufacturing and Water has created the guide to help improve our water operations.
Part of the project includes the launch of a Water Investor Hotline in September last year, enabling specialists to provide investors with up-to-date information on water availability in specific areas for farm development or expansion.
Further actions to be rolled out in 2021/22 include:
Encourage more trade of unused water within and outside of supply schemes, and from the resource sector.
Better quality data and more visibility of market activity information, including temporary and permanent trades.
Provide live and interactive mapping of water trading opportunities.
Connect water users by supporting water brokerage information.
Comments to AgForce can be provided to Dale Miller, General Manager – Policy, on 0428 889 052 or email millerd@agforceqld.org.au
To use the Water Investor Hotline email WIH@rdmw.qld.gov.au or call 13 74 68.