7 May 2021.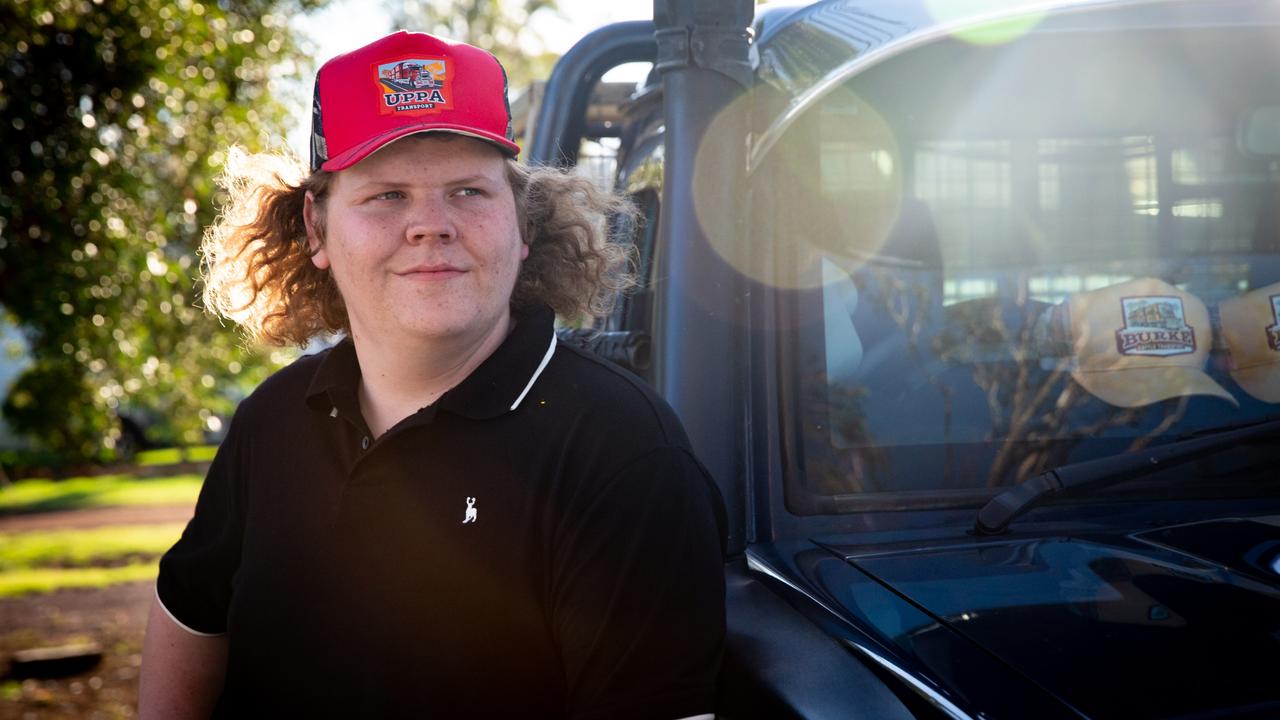 AgForce is urging Members to make time for safety, after a teenage farm worker almost died when he was electrocuted by a low powerline.
Jason Daniels shares his shocking story in an eight-minute film released by Industrial Relations' Minister Grace Grace, in a bid to highlight electrical safety on farms and the importance of young workers being heard.
The youngster was just 17 when the grain auger he was moving in Dalby hit an overhead powerline. The massive electrical shock almost killed him, and he was hospitalised for two months with serious burns.
In a tragic twist, Jason had raised concerns about the auger and the powerline before the accident happened, but was told there was no time to lower it.
Two years on, multiple skin grafts and lots of physio later, Jason is well on the road to recovery.
AgForce Workforce and Safety Committee Chair James Stinson said the story sent a clear message to producers to make time for safety.
"Many tasks on farm are often high pressure and time critical, which makes safety and clear communication even more important," he said.
"It's vital the benefits of agriculture's flexible lifestyle and the seemingly casual nature of rural life don't result in a relaxed approach to safety, especially electrical safety."
Jason's Story was filmed at an AgForce Member's property on the Darling Downs, and is part of a suite that WorkSafe Queensland produces to change attitudes towards working safely and promote positive behavioural change.
Together with Energy Queensland, AgForce is committed to spreading the message to ensure producers access available safety programs.
Speaking at the launch of Jason's Story in Toowoomba last week, AgForce Grains Policy Director Cameron Parker reiterated the message that "She'll be right" wasn't a good enough response to a safety concern and we all need to make sure that it really WILL be right.