30 April 2021.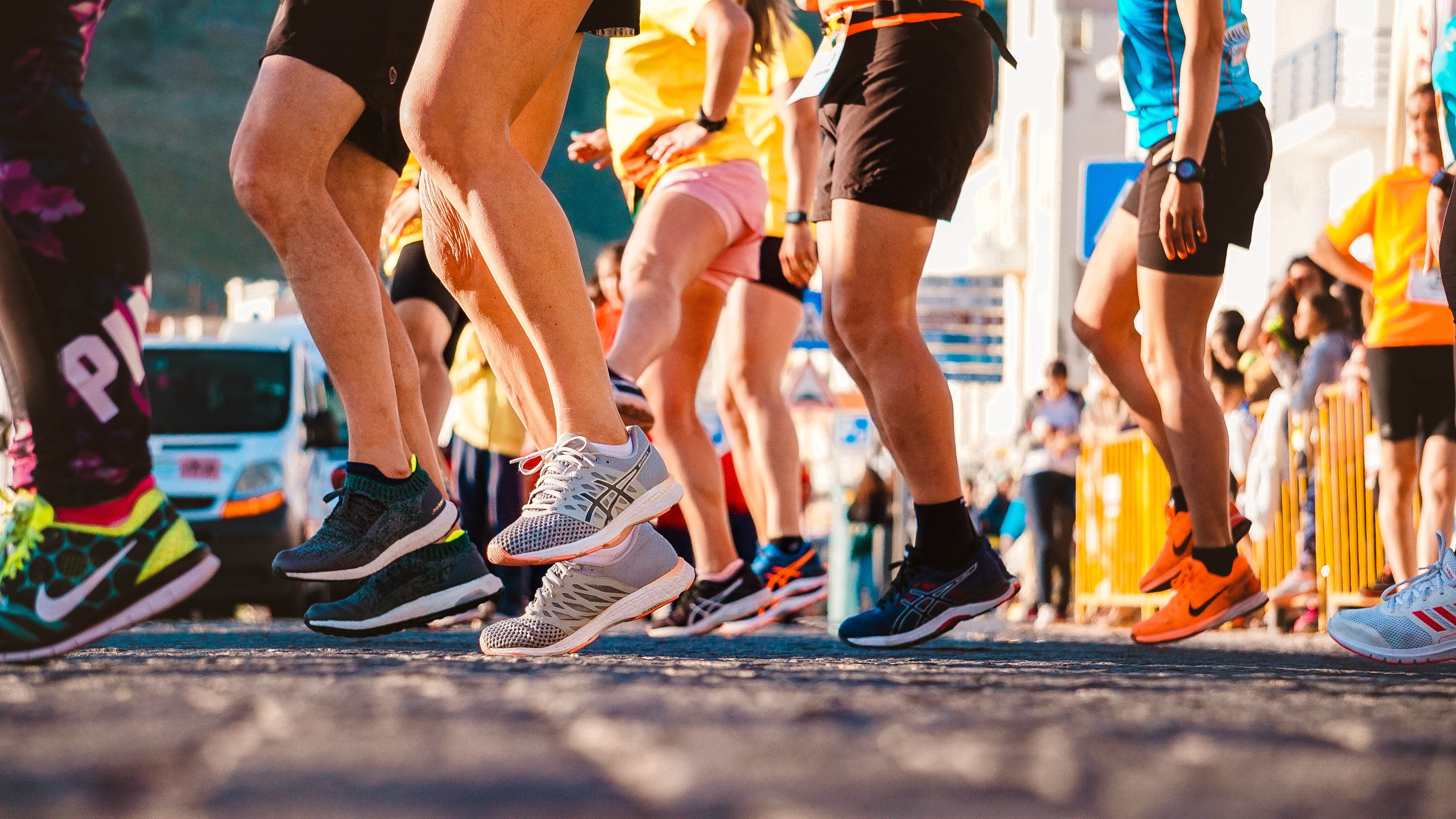 Calling all fitness freaks!
This year The Sunday Mail's iconic Bridge to Brisbane is celebrating its 25th anniversary, and AgForce is putting together a team.
We would love as many staff, Members, and their friends and family to put their best sneaker forward and join in the fun.
As always there are two races to choose from – 10km and 4.5km – and this year the much-loved event is returning to the Gateway Bridge, where it all began in 1996.
Register today to take advantage of the early bird entry fees, then click on the 'Join a Team' button to look for our team name: 'AgForce – Every Family needs a Farmer'.
For more information contact Michelle Lee at leem@agforceqld.org.au.
Bridge to Brisbane is a great event for the whole family, and AgForce looks forward to running (or walking if you prefer) with you!