27 April 2021.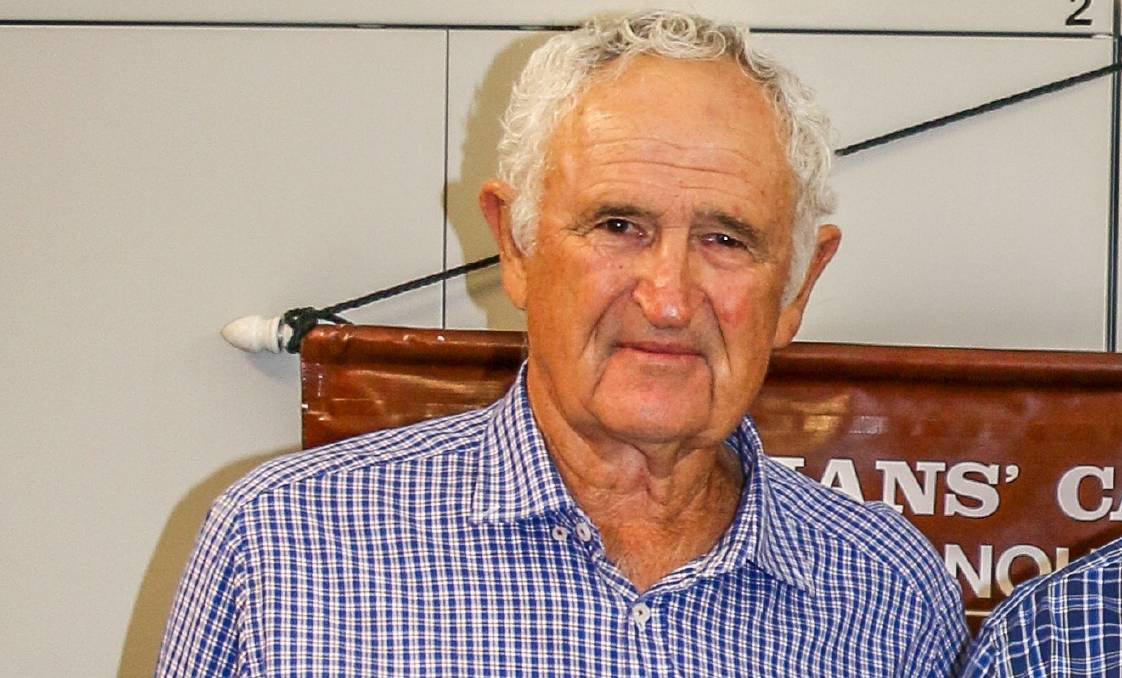 He was one of Queensland's most noted beef producers, a highly respected cattleman and loyal AgForce member, who died doing what he loved.
On Saturday, loved ones will gather for the funeral of Ashley McKay, OAM, who fell from his horse while mustering cattle for his beloved sport of campdrafting.
Ashley, from Cherry Hills, Injune, was well known in the Australian Campdraft Association, where he held the position of President from 1972 to 1982 and later Vice President for a further 10 years.
He regularly competed in the sport, as well as serving as a judge and instructor.
Competitors at the weekend's Injune and Springsure campdrafts wore black armbands in his honour.
The 80-year-old also played an active role in agripolitics. A former board member of the Cattleman's Union of Australia, he was a founding member of Property Rights Australia, and served as the chairman of the Australian Stock Horse Society's Warrego Branch.
AgForce Board Director Bim Struss, a close friend of Ashley's, said his death was a huge shock to the community and a great loss to the cattle industry.
"I always recognised him as a very tough man, but he was also extremely fair," he said.
"He was a tough negotiator, and although his hair had gone grey, his wit and his spirit were as strong as ever.
"It was only two weekends ago that he was competing in campdraft, so it's hard to come to terms with what's happened.
"The only comfort we can take is that he died doing what he loved."
AgForce's sympathies and thoughts are with Ashley's wife Doris and the extended McKay family.

Ashley's funeral takes place at 11.30am on Saturday at the Injune Campdraft grounds.
Anyone wishing to attend should email gabrielle@campdraft.com.au or telephone 0417 065 019 by 5pm Thursday 29 April.