19 April 2021.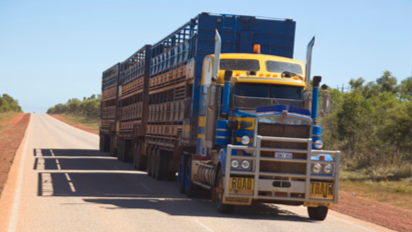 Random roadside inspections of as many as 8,000 heavy vehicles will begin next month in a bid to keep drivers safe.
The National Heavy Vehicle Regulator's (NHVR) "health checks" for trucks, buses and other special purpose vehicles will run between May and July, and AgForce is encouraging members to make sure their vehicle is compliant.
Authorised officers will issue warnings or notices if defects are identified, and provide education to drivers on the importance of using a daily safety checklist before they get behind the wheel.
Data collected from the inspections will be used to inform policy and develop projects to reduce the social, environmental, and economic harm from unroadworthy heavy vehicles.
For more information email ParkerC@agforceqld.org.au or telephone 07 32363100.