6 April 2021. By AgForce CEO Michael Guerin. Also published at Queensland Country Life.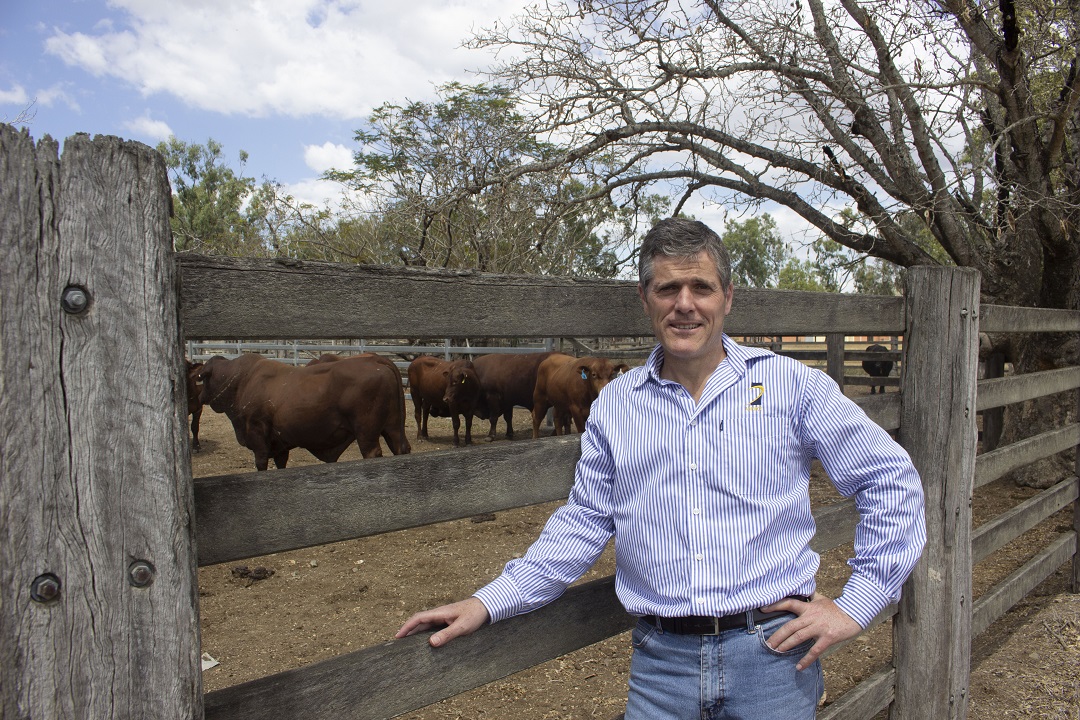 Since COVID settled on our shores, more Australians than ever have sought the wide-open spaces, clean air, and healthy lifestyle of regional Queensland.
Which makes recent announcements by News Corp Australia to stop distributing newspapers to many regional towns and Australia Post's decision to stop accepting certain perishables all the more puzzling.
News Corp says its decision to stop sending print publications to newsagents further west than Charters Towers in the north, Emerald in central Queensland, and to some parts of the state's south-west is a financial one.
It treats contemptuously the newsagencies that sell the papers and the locals who read them, many of whom still rely exclusively on the printed paper for their daily news.
It also establishes a geographical divide – an "us and them" – between the city and the bush, and deprives rural communities of the benefits those who would ordinarily pay a daily visit to main street bring with them, both economic and social.
Australia Post meanwhile blames "complex food safety requirements" as the reason it will no longer deliver "certain" perishables from 30 June.
The timing makes no sense: online shopping is booming and is the only way many rural and regional producers have survived during the pandemic, with many establishing direct delivery services to their customers via Australia Post satchels, sending meat, fruit, even cheese through the post.
Toohey Farming is one such producer, sending more than 1,500 orders to customers through the post when COVID-19 restrictions really bit.
Their reaction to the looming ban has been to set up an online petition to "Stop Australia Post from killing farm produce online."
They already have more than 12,000 signatures, as well as the support of AgForce, and you can add your own name by visiting change.org.
AgForce has been helping people from the bush survive and prosper in the face of all types of adversity for more than two decades.
Find out how we Stand With rural and regional Queensland, and Australia by visiting our website standwithregqld.org.au and get involved by using the hashtag #standwithregqld.
It's clear that COVID is far from over, so there's never been a more important time to send a message and ensure our regions thrive.