30 March 2021. By AgForce CEO Michael Guerin. Also published at Queensland Country Life.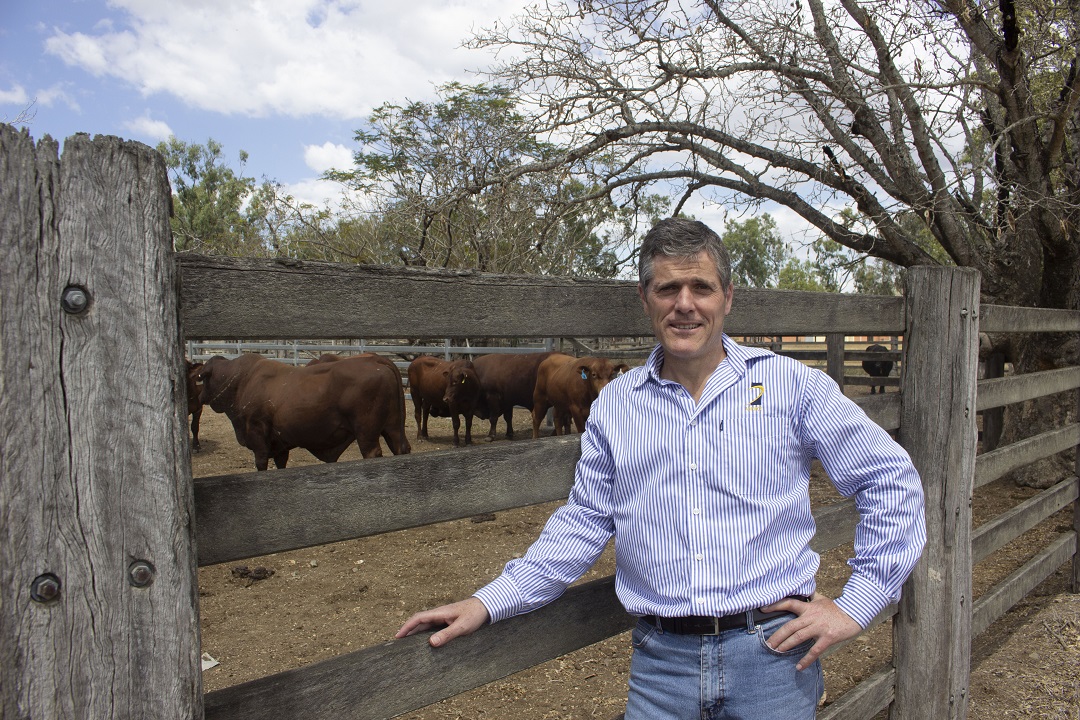 Change isn't something that comes easily to most of us, and it occurs at many different speeds.
But in the biggest show of proof yet that the re-elected State Government has turned a corner in the way it views AgForce and the wider agricultural industry, they have agreed to listen to some of the feedback from producers and industry groups in relation to Reef regulations.
When compared to the process producers endured when vegetation management legislation went through completely unchanged in 2018, there is no overstating it: this is a watershed moment.
While the proposed changes to the Reef Standards for new cropping and horticulture still don't go far enough for our liking, with mandatory regulations still being implemented on 1 June, they do demonstrate that in 2021 the State Government is prepared to work with industry.
Just some of the concessions the State Government has agreed to include:
Reducing regulated standard conditions from nine to eight, while many requirements have also been simplified and are now outcome focused.
Simplifying many definitions and language in the Reef Standard, including defining "waters" and "receiving waters" only.
Changing all references from "avoid and mitigate" to "minimise". For example, Minimise sediment and nutrient loss into waterways, rather than avoid.
Deleting the mandatory requirement for a vegetated buffer on receiving waters.
With the regulation approval process taking at least five weeks, it is vitally important that industry as a whole continues to highlight practical solutions to this complex piece of regulation before 12 April.
This is still all about ensuring the message gets through loud and clear: legislation must be informed by science, peer-reviewed, independently verified science, not the type dished up by green groups driven by competing agendas.
And for the sake of all the family-run farms, for the continued heartbeat of regional Queensland, and for every single one of us in this country who values the world-class food and fibre our producers provide, let's hope this is only the beginning when it comes to the type of consultation and collaboration we have seen recently from this State Government – and that there are bigger and better displays to come.
 
---
During a recent briefing with the Office of the Great Barrier Reef, AgForce highlighted a major concern that the Guide to the new Reef Standard that will come into effect on 1 June specifies an "appropriate person" as a Certified Professional Soil Scientist. However, there are only two such people with this status in Queensland. AgForce is therefore seeking clarification about the qualifications required for someone to be deemed "appropriate".